1st Choice Home Care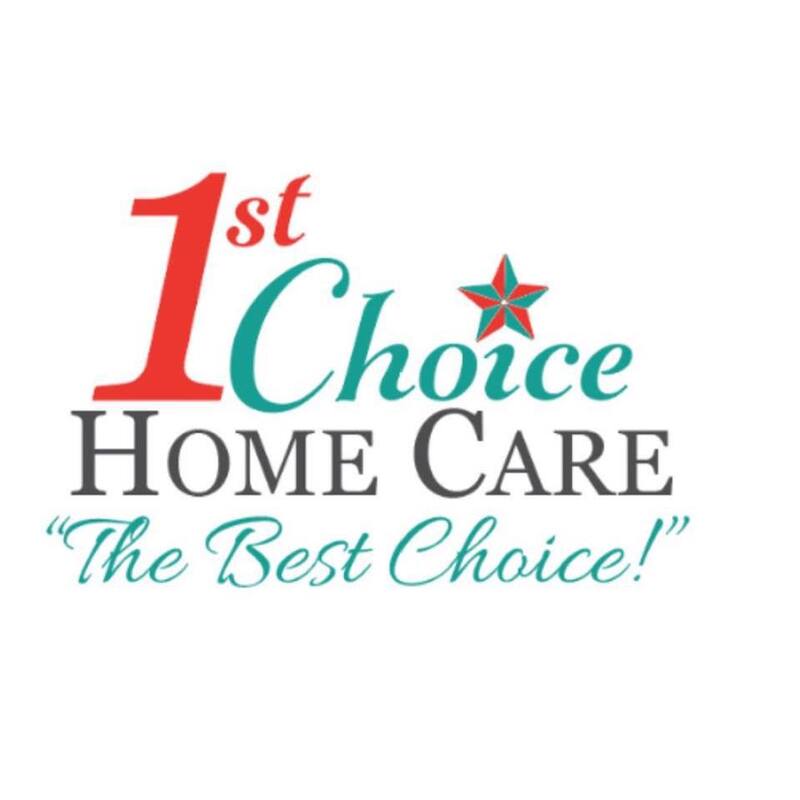 At 1st Choice Home Care, we understand that later in life, we all need a helping hand. That's why we offer in-home caregiving services for Seniors who require assistance with day-to-day living tasks. As a private care agency, we offer affordable senior home care services to clients throughout the surrounding areas of Paragould, AR. It's with compassion that we perform our duties; we don't just consider ourselves employees but extended family members who genuinely care about the needs of everyone.
Our range of services includes general care such as bathing, dressing, walking assistance, medication reminders, and more.
Personal Care

Our personal care services provide Senior and disabled individuals with caring assistance for daily activities that range from dressing to meal preparation.

Attendant Care
Our attendant services take a compassionate approach to assisting clients with a range of day-to-day living needs. Whatever your level of care requires, we're here for you.

ARChoices
We're proud to work with ARChoices- a public Medicaid program that offers home care services for Seniors citizens over 65 and disabled adults who require assistance.

Targeted Case Management

Targeted case management (AKA TCM) refers to a Medicaid program that provides care and assistance for Medicaid beneficiaries who reside within certain geographical areas.

Respite Care

Caring for a loved one is one of the most compassionate acts - but occasionally you need a break. That's why we offer respite care to temporarily relieve you and assume those duties.

Home Care For Veterans

For our veterans, we are here to provide a level and in-home care based on your unique needs. We work with elderly and disabled clients in need of assistance with day-to-day activities.