Advanced Medicine of the Ozarks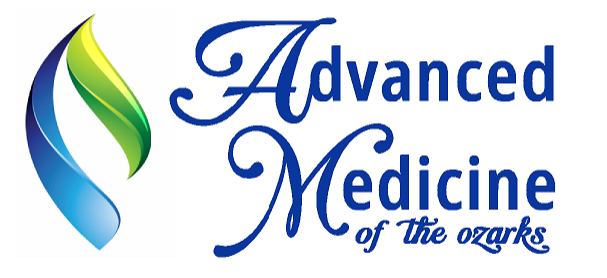 Welcome to Advanced Medicine of the Ozarks!

Located at 104 Dyer Street, our specialty clinic provides allograft tissue injections used to help patients recover from various musculoskeletal and orthopedic injuries. These injections stimulate natural growth and the healing of damaged tissue and have shown to help knee, foot, back and major joint pain.
Medicare insurance is accepted and if a Medicare patient has a secondary insurance provider, there is generally no out of pocket cost.
Give us a call or visit us online today to see how we can help you!