AmericInn of Mountain Home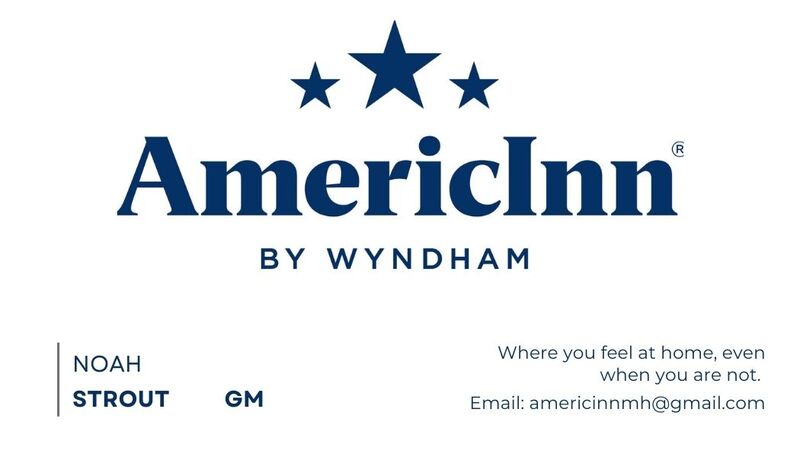 Discover AmericInn Hotel Coming to Mountain Home in 2023!

AmericInn by Wyndham offers genuine hospitality at its friendly locations across the U.S. Whether you're in town for business or pleasure, you'll feel right at home with our welcoming staff, free WiFi, and hot homestyle breakfast served every morning. Our hotel also allows service animals and has an outdoor pool.
Hit the Road for an Adventure of a Lifetime

Get inspired for your next journey on the open road. From top tips to prepare and essential packing lists to can't-miss routes and worth-the-detour stops, our Road Trip Guide covers the ins and outs of planning the ultimate road trip.
New! Road Trip Planner
Find your stops, book your stays, hit the road. It's the easiest way to book and go on the Wyndham Hotels & Resorts app.
Learn More