ARcare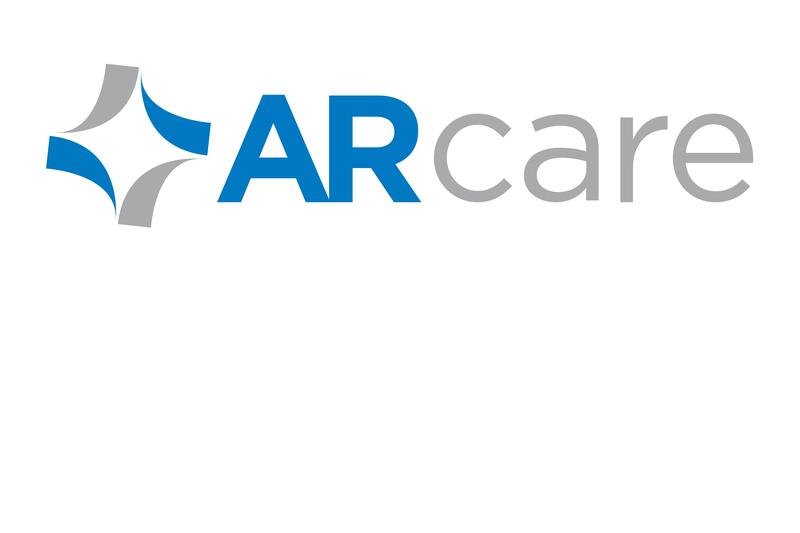 Pairing quality care with the latest advances, ARcare offers medical services across Arkansas, Kentucky, and Mississippi for every member of your family. We're committed to you and your health, and we aim to provide the most effective, compassionate care possible to reflect this commitment daily.
We also offer a range of services, including behavioral health, women's health, cardiology, and primary care, regardless of your ability to pay. Extending over three decades, this tradition of care and trust defines our work and lets us focus on what matters most: your health.
Our caring team of doctors offer medical services for every member of your family, from rearing to retirement.
Our doctors are highly trained and use the latest advances to ensure that you receive the most effective care possible.