Arkansas Small Business and Technology Development Center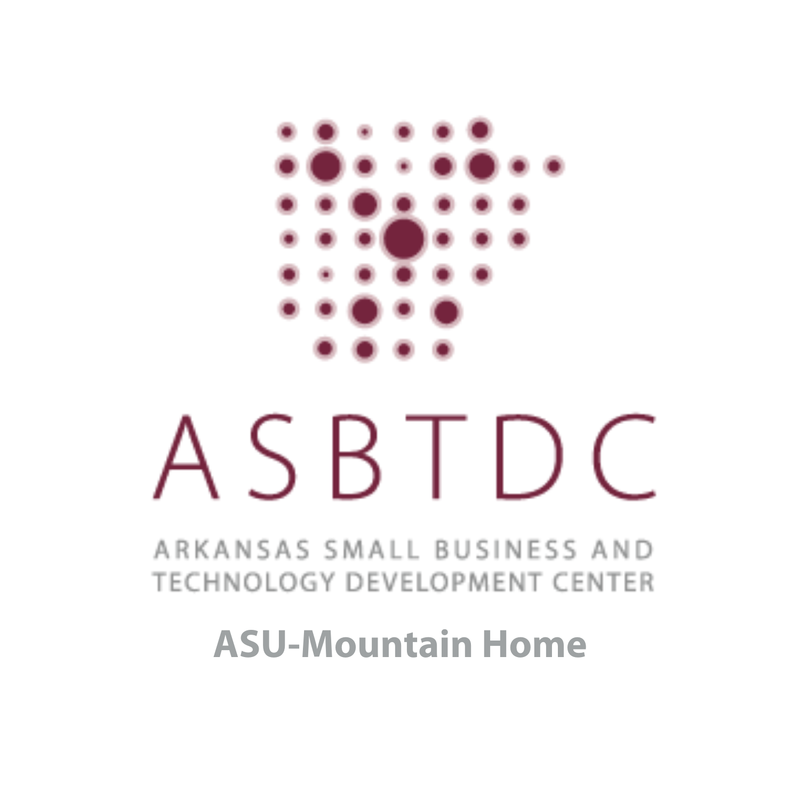 The ASU-Mountain Home ASBTDC is part of the Arkansas Small Business and Technology Development Center statewide network. ASBTDC serves new and existing Arkansas small businesses, delivering education, information, and tools to build successful businesses.

ASBTDC works with all types of for-profit businesses, from home-based to high-tech. We help with every aspect of business creation, management, and operation.

Our knowledgeable consultants provide confidential, one-on-one consulting at no charge. Additionally, we offer research and industry information to help small business owners develop strong business and marketing plans.
Part of the ASUMH School of Business & Technology, the ASBTDC at Arkansas State University-Mountain Home serves startup and existing businesses in Baxter, Fulton, Izard, Marion, Searcy, and Stone counties.
Kyle Davidson is director of the ASUMH center, and his office is in the Vada Sheid Community Development Center on campus.