B & B ATV Offroad and Repair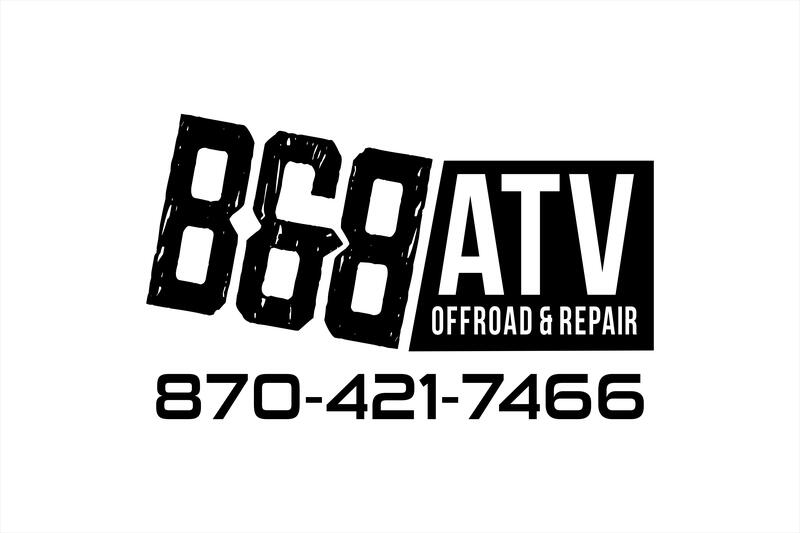 B&B ATV Offroad & Repair
We strive to be the best in the industry in what we do! We are a 100% satisfaction guaranteed shop where no corners are cut and it's done right! We offer anything from oil changes (with all Amsoil products), to truck accesories (bed covers, bumpers, Airlift airbags, and lift kits), to one off custom built machines for them deep mud holes or the biggest hill climbs. Give us a call to fix you up and get you back on the trail!



Portal gear lifts




Wheels and tires packages


Audio roof and speakers


Lift Kits


Front diff build


Clutch kits


Gator waders


Amsoil


Gear reduction


Transmission Rebuilds


Engine Rebuilds


Axle upgrades


General Maintenance


Performance upgrades


All riding accessories





And More!!!