Baxter County Animal Clinic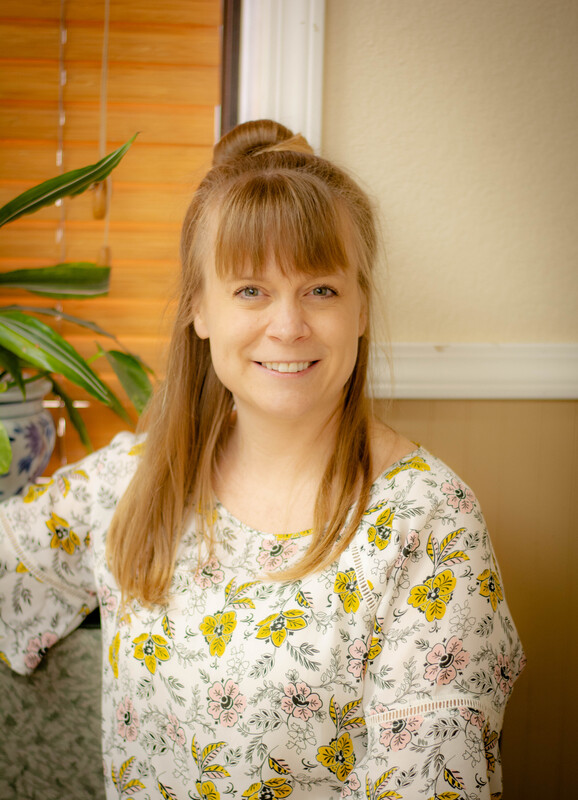 Skilled, compassionate veterinary care delivered by caring, friendly staff has been a winning formula for Baxter County Animal Clinic since 1973. Under the ownership of Dr. Sarah Shedenhelm, this legacy has continued, serving families and their furry friends since 2019.
We are happy to welcome Erin Cranfill, DVM to our team. Dr. Erin Cranfill graduated in 2003 from Oklahoma State where she received her D.V.M She has practiced veterinary medicine in the Twin Lakes area for the last 20 years. In her spare time, she enjoys spending time with her husband Max, and their three daughters. She also enjoys camping, horseback riding, home projects, and music. Dr. Cranfill is very excited to meet and care for your pets!

Baxter County Animal Clinic is a full-service animal hospital that provides both emergency treatment and routine medical, surgical, and dental care. Staff doctors have years of experience treating animals from serious conditions to regular pet wellness. The clinic offers in-house bloodwork and digital X-rays, allowing staff to quickly and accurately diagnose and treat pets.

The team at Baxter County Animal Clinic is equally committed to pets without forever families, having worked extensively with the Humane Society of North Central Arkansas, Gail's Pets Second Chance, and other animal rescue groups, helping maintain the pet population and promote better animal health in the community.

Make an appointment to visit our modern, comfortable clinic today and discover the Baxter County Animal Clinic difference for yourself.