Blue Heron Campground and Resort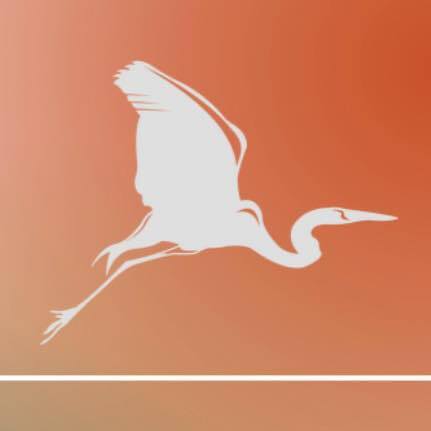 Blue Heron pleasures a natural Ozark setting without leaving the beaten path. Forget about traveling miles of back roads to reach that particular camping spot. Our RV park is just off the highway and right on the banks of the White River, a premier trout fishing destination. Blue Heron Campground and the Flippin area have everything you need to stay in your RV, tent or one of our cabins. Year-round fishing guides for White River trout fishing make our campground the complete package. You'll want to come back to the Blue Heron again and again.

Planning a family vacation or couple's getaway? Looking for a "home away from home"? Working in the area and need a place to "hang your hat"?
This is RV camping at its finest. You can fish, bird watch, or enjoy the Ozark Mountains scenery. There is much to see and do in the area as well.
At Blue Heron Campground, we have several lodging options - from "roughing it" in a tent with the sound of the river flowing by - to spacious RV options - to two types of cozy cabins. Both have the protection of a structure, yet each has its purpose and ambiance—a perfect place to stay after catching your limit of White River trout.

At Blue Heron, you can schedule a guided fishing trip, rent a canoe or kayak, or take advantage of our easy access to the water's edge by angling from the bank or wading.