Bradford Brand Boutique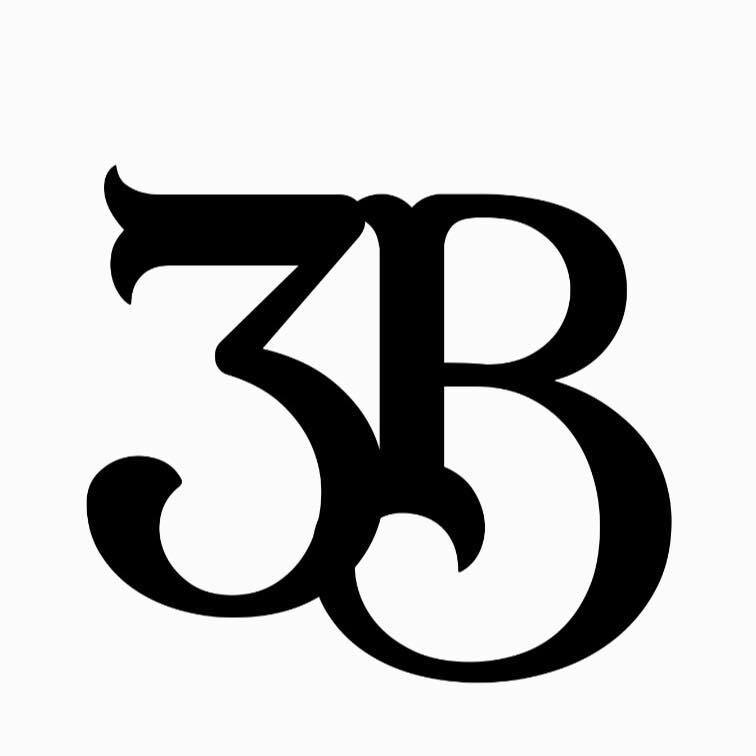 Welcome to the Bradford Brand Boutique known as 3B's!
We are a clothing store in Mountain Home, located in the former House of Pizza, at 40 Plaza Way Suite 26. To give a little sneak peek of what our inventory consists of:
Men's Clothing
Women's Clothing (plus size included)
Kids Clothing
Various shoe brands
Jewelry
Hats
Tumblers
We will also be printing our own t-shirts of various designs!
These are just a few of the items we will be carrying.
This store will meet all of your needs. Make sure to share and invite all of your friends to 3B's Facebook Page!