Buncle's Brick Oven and Brews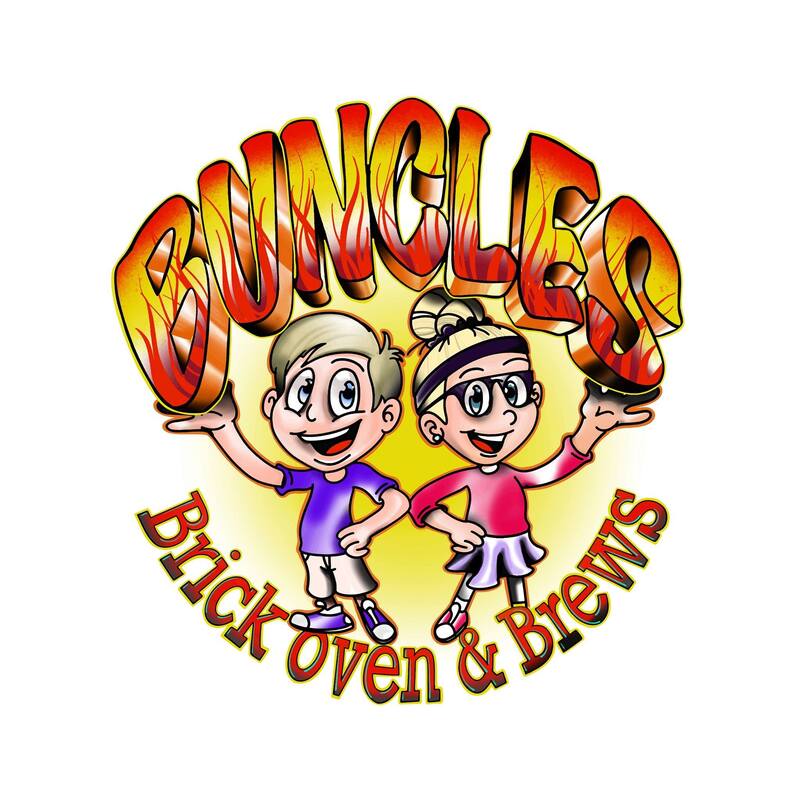 We are proud to serve pizza (Chicago Style Deep Dish, Thin Crust, Specialty Brick Oven, Vegetarian and Gluten-Free options) Burgers, Salads, Steaks, Seafood and Pasta. We also have 30 beers on tap!

Here at Buncle's, we strive to focus on our quality food, warm service, and a relaxed, casual ambiance. Paralleling the truth behind our brand. Family.

Whether you want to have a relaxing drink in our comfortable bar area or a meal with the family. We've got you covered.

We offer delicious home-style comfort food without the audacious big-city prices.

We only cook with fresh and high-quality ingredients.

Buncle's is a place where you would be proud to take your momma to dinner.