C12 Athletics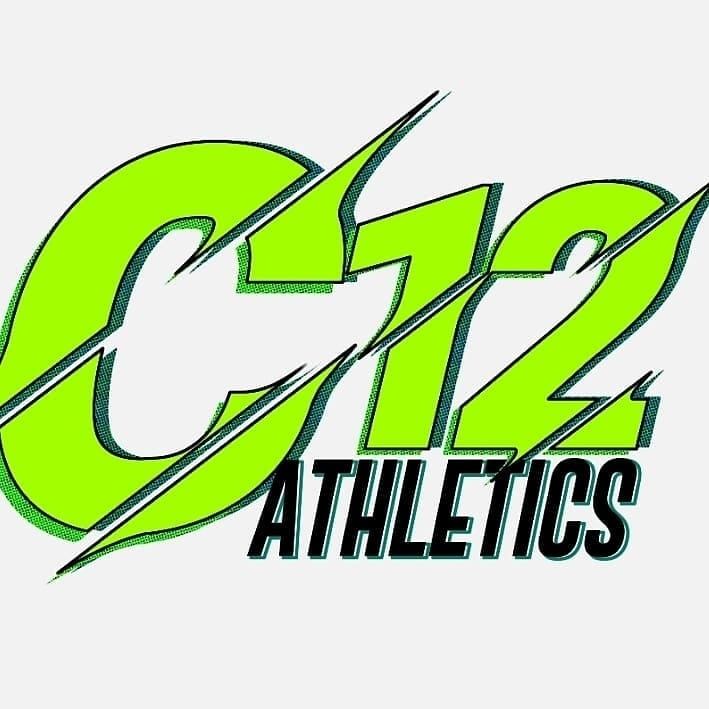 Welcome to C12 Athletics in Mountain Home! We are a fitness Center offering a fully stocked gym, spin classes, boot camp and more!
Stop by and see us today to get started on all your health and fitness goals for 2022!
ALL of our classes are included in the price of membership! That means you pay ZERO for spin, boxing and bootcamp.
Owner Nick Coleman is a former junior Olympian swimmer, avid Jiu jitsu/MMA athlete, nationally qualified physique competitor and has experience coaching high school football and swim athletes. Nick spent 11 years working in the oil field, ending as Subsea Engineer before deciding to open C12 ATHLETICS.

Nick's wife, Morgan is a nationally accredited personal trainer, Fitness Nutrition Specialist and Senior Fitness Specialist. Being a personal trainer for 6+ years, she has worked with a variety of clientele including those with PCOS, degenerative disc disease, costochondritis, frozen shoulder syndrome, diabetes and many more.
Call, stop by, visit our Facbook page or website for more information.