ERA Doty Real Estate Flippin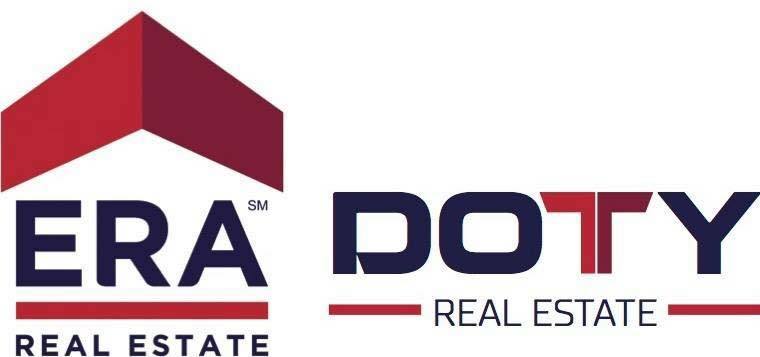 We are an amazing company that's part of ERA Real Estate, a global brand that is recognized in our market and in almost 40 countries around the world. For close to 50 years, the focus of the ERA brand has been on the over 35,000 agents who've come to be known collectively as "Team ERA". We believe in teamwork, relationships and community – and the support , innovation and success that comes from it.
ERA Distinctive Properties℠ showcases influential properties across the country. From lavish estates to historic downtown homes, ERA Distinctive Properties proudly presents a distinctive collection of exceptional homes.