Fish & Fiddle Resort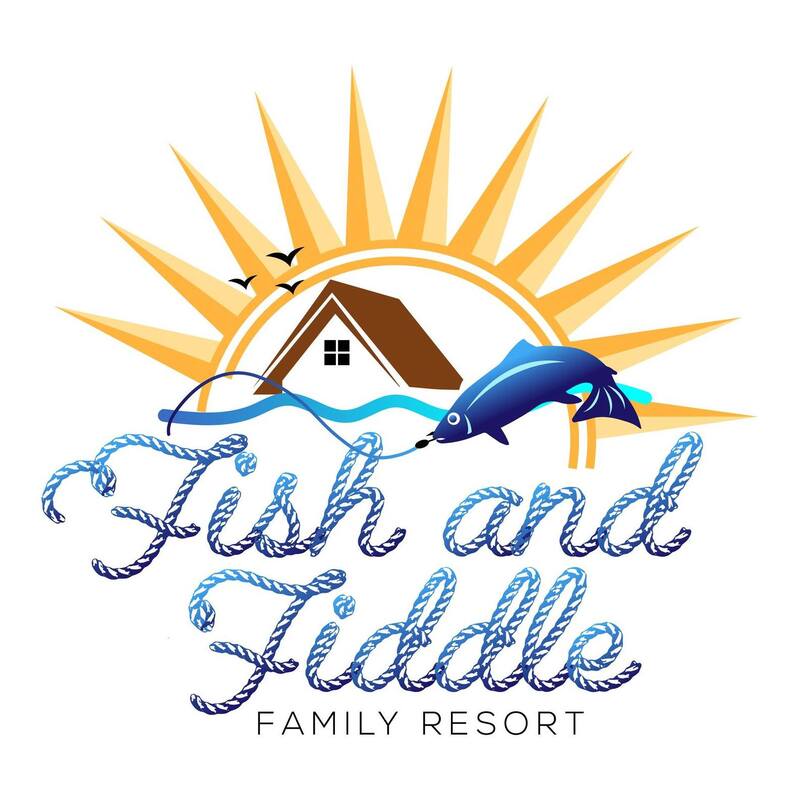 Your Ultimate Family Friendly Resort
RELAX · RETREAT · RECHARGE
Our Cabins
Fish & Fiddle Resort is a beautiful resort for fishermen and families on Norfork Lake. We've been told our cabins are some of the best places to stay in Arkansas! Fish & Fiddle's cabins on Lake Norfork are clean, well-equipped, updated, and comfortable.

We have sizes for any party and will work to accommodate your needs so your stay on Norfork Lake is memorable and enjoyable.
You can swim in the lake from our dock, or from a rental pontoon boat. Attached to the dock is a swimming/sunning deck which has a climb-out ladder.


Or enjoy our modern inground swimming pool at the center of the resort grounds. Three wide sunning decks let you work on a tan while the kids swim. And don't forget the fishing...some of the best in the world right here on Norfork Lake!