Gig Graphics/ Pirate Perry Events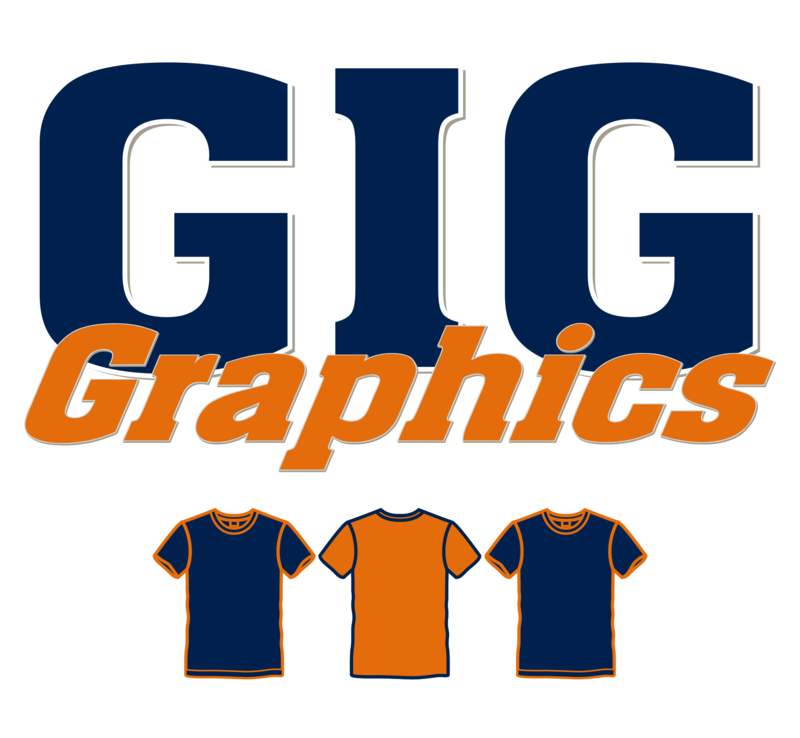 See what GIG can do for you: www.gig.graphics
GIG Graphics strives to provide the highest of quality in both product and service. This means that we want to go the extra mile for you. Specializing in t-shirt and apparel screen printing we also offer graphic design, business cards, signs & banners, and more!


Newly added, GIG Graphics now offers direct-to-garment printing, allowing us to efficiently provide one-off orders as well as photo quality prints without requiring costly setup fees.


Pirate Perry Events is our affiliate company.



PIRATE PERRY EVENTS



Trail - Road - Tri - Bike – Paddle
Run Arkansas, Missouri, and beyond!


Learn more at https://pirateperryevents.com/
Running is fun. Fitness is fun. Race Directing is fun in its own odd way. Putting on races and events is our way to merge hobbies, life style and business! We get excited to watch people succeed and even more so when we get to be a part of it!


We are excited to bring our knowledge and experiences to you and your events! We like to think of ourselves as the "for-profit for your non-profit!" Hosting a race is a great way to raise money and awareness. Feel free to reach out for a consultation about hosting an event in conjunction with your organization. New or existing event? We will talk with you to learn about your goals, present levels of experience and the current state of your event. Ranging from consulting to full blown race management, we have you covered! If there's something we don't cover....we have friends that do!