Hansel and Gretel's Candy House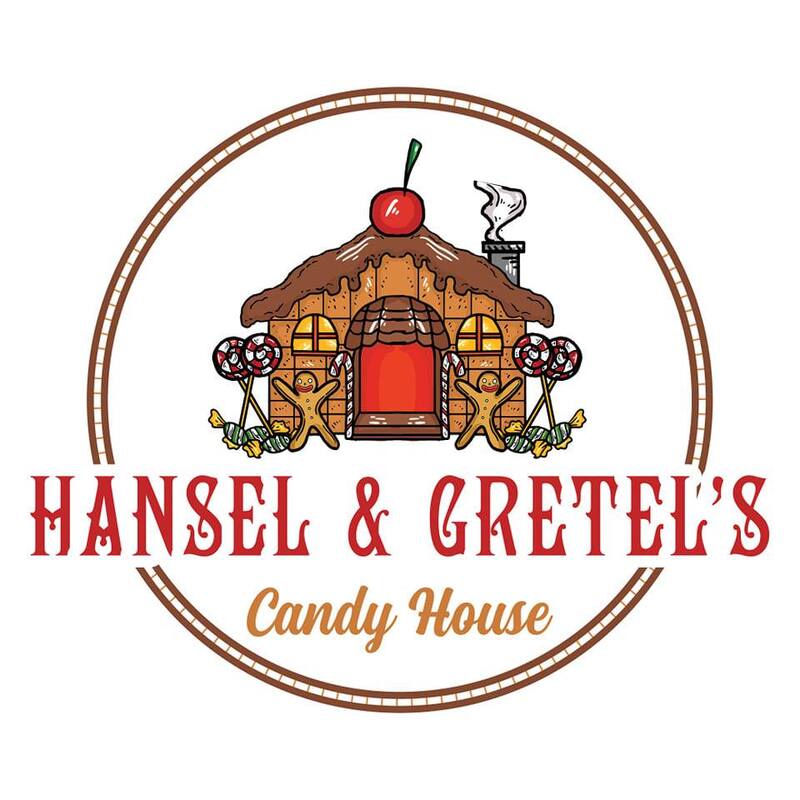 Welcome to Hansel and Gretel's Candy House Mountain Home's premier candy destination!
We are located in the Town East Shopping Center, next door to Carter's Jewel Chest.
From the incredible foods, confectionaries, and candy to the unique Hansel and Gretel
fairy tale theme, we are sure you and your entire family will be delighted with the experience!
Get your sweet tooth ready!
We are a family-owned business and are excited to offer our goodies with superior service
that will put a smile on your face. Like/follow/share for updates!