Horton Asphalt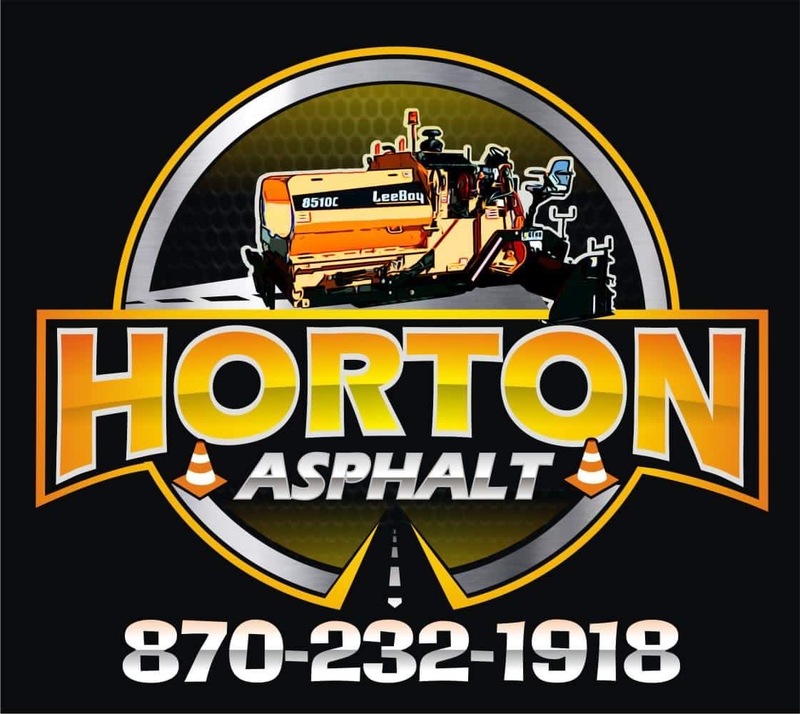 Welcome to Horton Asphalt, serving Mountain Home and the surrounding areas!
We are the Twin Lakes Area's trusted surfacing-improving contractor, ready to help you with your needs. We take calls seven days a week to ensure we can get our services to you as soon as possible. Please feel free to call or visit our website for a quote.
Here are a few of our reviews!
Horton Asphalt always delivers the best quality of work! All of the employees are very knowledgeable and hard-working. Every project they have completed for us has been done very timely and at a great rate. It's amazing what some fresh asphalt can do for a property!!
- Hannah T
Horton Asphalt is spectacular at what they do. I've seen a variety of their projects around the Twin Lakes area; each project is better than the one before it! Furthermore, the pricing is competitive and fair for both the workers AND the client (you only see that sometimes). If you don't believe me, go check out their Facebook Page and see the quality of work they are able to produce!
- Anthony H
Job conducted professionally from start to finish. The owner understands the importance of keeping a good reputation—a very well-run operation with good quality materials and well-trained laborers. I would highly recommend it to others needing this type of work.
- Steve G