Mountain Village Apartments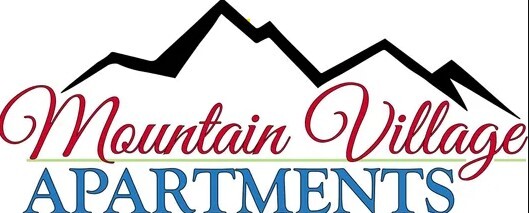 Leasing NOW!!
Located in Mountain Home, Arkansas, Mountain Village Apartments has all the beauty of the Ozarks. You will love your new neighborhood with easy access to all that the Mountain Home area has to offer.
You will find everything you need and more when you choose these upscale apartments. The Mountain Village Apartment Complex offers one and two-bedroom, one-bath apartments. Check below for all of the cost details on your new home and visit our other pages detailing the Amenities and Neighborhood.
Mountain Village Apartments are not just buildings, they are your homes. This is a family owned apartment complex, and we take pride in our facilities and care about the tenants that reside here. Take a look at all we have to offer!
All new appliances, modern lighting fixtures, new flooring and landscaping were installed for you to enjoy. Several lease options are available.