Muse Salon and Boutique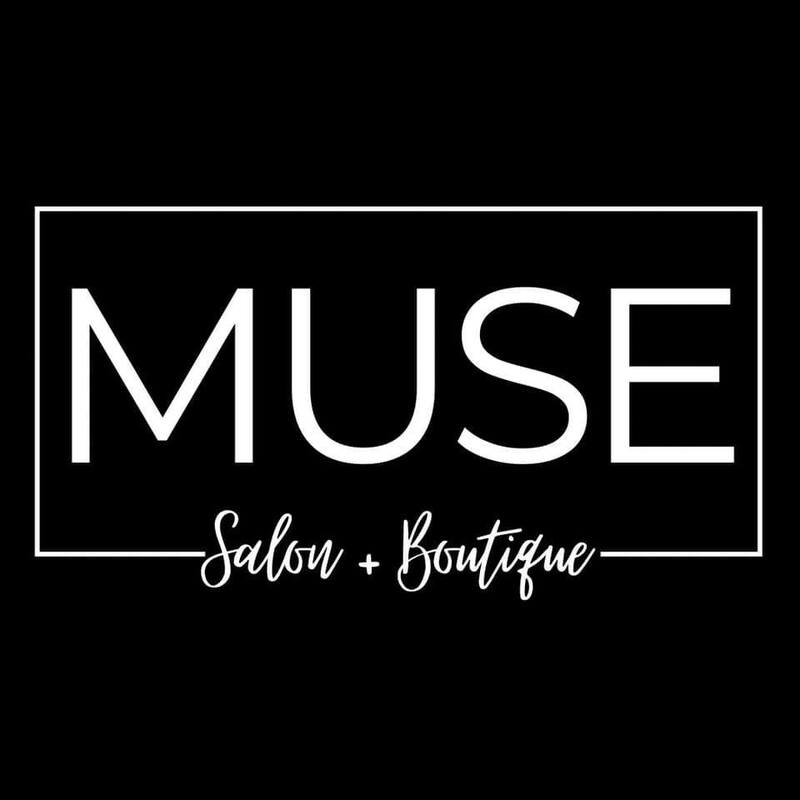 "Life Is Too Short to Wear Boring Clothes!" Welcome to Muse Salon and Boutique!
Who are we? We are a mother-daughter team that strives to make people feel beautiful while looking fabulous! Our home store is actually a salon & boutique located in Mountain Home, Arkansas. Our store has been steadily growing ever since we started the boutique in 2013 and decided it was time to share our favorite fashions with the rest of the world! We offer the latest trends in fashion & accessories at prices anyone can enjoy. We work hard to carry a large range in fashions to fit anyone's sense of style. You're sure to discover something unique & NEW at every visit. We aspire to make sure your shopping experience is easy, fun, and nothing but exceptional.