Northwest Registered Agent, LLC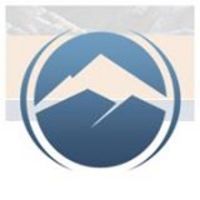 Northwest Registered Agent specializes in Arkansas registered agent service. From our local office in Mountain Home, AR, we help businesses and entrepreneurs form corporations and LLCs in Arkansas, and once those businesses are formed, our Arkansas registered agent service helps to keep those businesses in good standing. Basically, we make starting and maintaining a business in Arkansas simple.
If you're starting a business in Mountain Home, or anywhere else in Arkansas, we can help you form an LLCor incorporate your company. For established businesses, we specialize in corporate maintenance and Arkansas registered agent services. Should your business be sued, with our Arkansas registered agent service, you'll know about it in minutes. We also provide all our clients with secure, online tools to help simplify and manage the more troublesome aspects of running a business. From filing annual reports to tracking tax notices and services of process, Northwest Registered Agent has Arkansas businesses covered. And if your business ever expands outside state lines, we can help you register your business and meet compliance standards anywhere you go.
We're a national company with offices in every state, but we strive to give you the customer service you deserve and maintain a small business feel (you can even talk to the owner on the phone or email him if you want). Northwest Registered Agent wants to help your Arkansas business succeed, visit Northwest Registered Agent today to find out how we can help.