Ozark Hills Insurance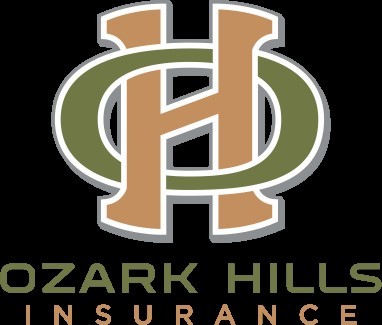 About Ozark Hills Insurance

Welcome to Ozark Hills Insurance. We appreciate this opportunity to offer you our products and services. Our staff is ready to help with any of your insurance needs. As a broker, we shop for you to find the best policy for your specific situation. We are the go-to people for all types of insurance; chances are that if there is a type of insurance available, we offer it. Some of the policies we offer are Property Insurance, General Liability Insurance, Workers Compensation Insurance, Group Benefits, Home Insurance, Auto Insurance, Health Insurance, Boat Insurance, Motorcycle Insurance, and Medicare Supplements.

Ozark Hills Insurance History
Ozark Hills Insurance was established in 2002 under the name "ISI Insurance." In 2012, we moved to our current location in West Plains and rebranded as Ozark Hills Insurance. Since our opening in 2002, we have been dedicated to the idea that the "Customer Comes First" philosophy. The Ozark Hills Insurance name has come to represent the best in the business. You deserve the best.
The Best Deal on Insurance

As an experienced independent insurance broker, it is our responsibility to represent your interest, not the limited interest of just one insurance company. Because of this, we are able to offer you many more opportunities for substantial savings, customized choices, and a level of service simply not found with any one company-only agent or limited type of insurance provider. We offer free insurance consultations to potential and current clients. Give us your problem, and we will research solutions and present you with options and help every step of the way.
Ozark Hills Insurance has offices in West Plains, Thayer, and Gainesville, Missouri, and Mountain Home, Arkansas.


We look forward to helping you find the ideal insurance package to fit your needs today and in the future. Call us to set up an appointment so that we can evaluate your insurance needs and find the best solutions at the best price. We also offer Spanish speaking CSRs to better serve our clients. Don't hesitate to ask if you need
habla espanol.