Paradice Cream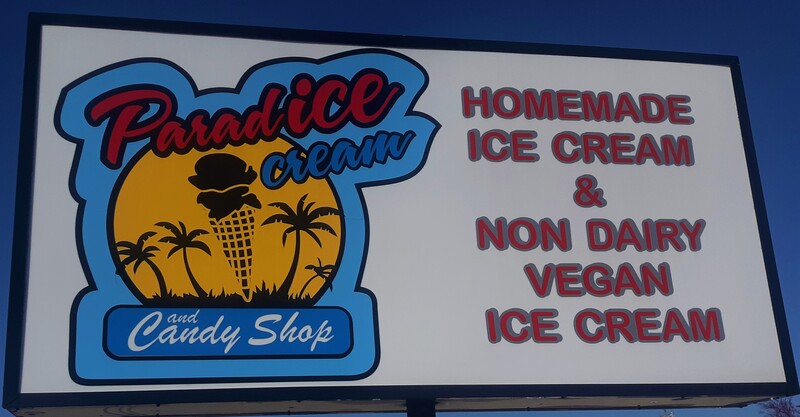 Every scoop of our marvelous ice cream is made right here in our Paradice Cream Store in Mountain Home. Our unique recipes provide many traditional flavors that are extra, super delicious.

We offer big smiles and dairy free and vegan flavors for those with dairy allergies!

Give us a "like" on Facebook to find out when our Paradice Cream truck might be near your location!