Paxton's One Stop Shop, LLC.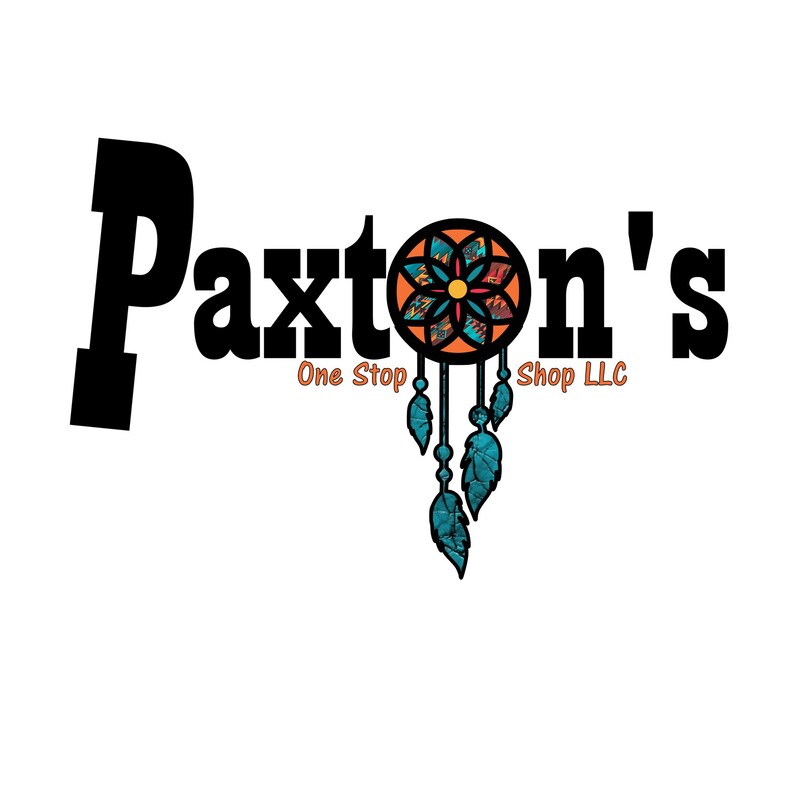 Welcome to Paxton's One Stop Shop!
We're a Unique family owned retail shop, located in the heart of Mountain Home. We sell everything from Dreamcatchers, Bags,Blankets, Clothing, Hats, Jewelry, Home Goods, Wind Chimes, Gifts and more..
We're located in Harps plaza at 914 Highway East in Mountain Home.