Peitz Cancer Support House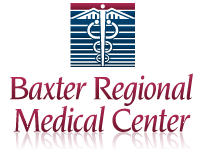 The Peitz Cancer Support House provides a comprehensive support services program from first diagnosis throughout treatment and beyond in a home-like environment for cancer patients and their families. This is the area's first line of support for cancer patients, and their families and friends. We are here to encourage you, from diagnosis through treatment.

Services and tools include:

Support sessions

One on One sessions

Resource Library/Cancer Information Binders

Wig and turban bank

Mastectomy/Lumpectomy supplies

Educational Seminars

Exercise Programs

Tobacco Cessation
For more information about the Peitz Cancer Support House, call (870) 508-CARE (2273) or email Melissa Hudson, PCSH Coordinator, at mhudson@baxterregional.org.