Rattlesnake Barbering Co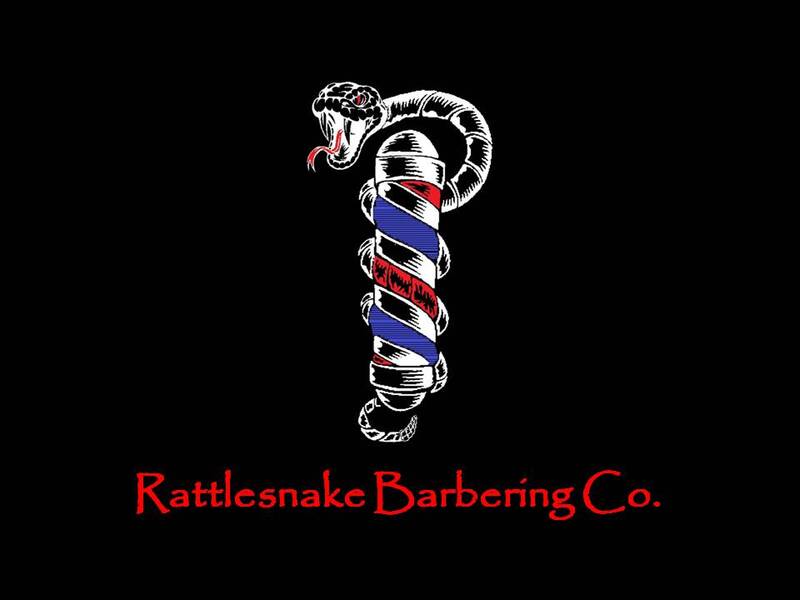 WELCOME TO THE RATTLESNAKE BARBERING CO
Rattlesnake Barbering Co is more than just the selling of a haircut.
Our goal is to deliver a high level of service and premium quality haircuts to Mountain Home. Our attention to detail provided with every haircut is second to none, along with our exceptional customer service.
We are in the business of setting the standard for the new barbershop experience. The ability to deliver the confidence only a great haircut provides.
Please visit our website for more information and to book an appointment.
Located in the Mountain Home Professional Building