Reactive Tactics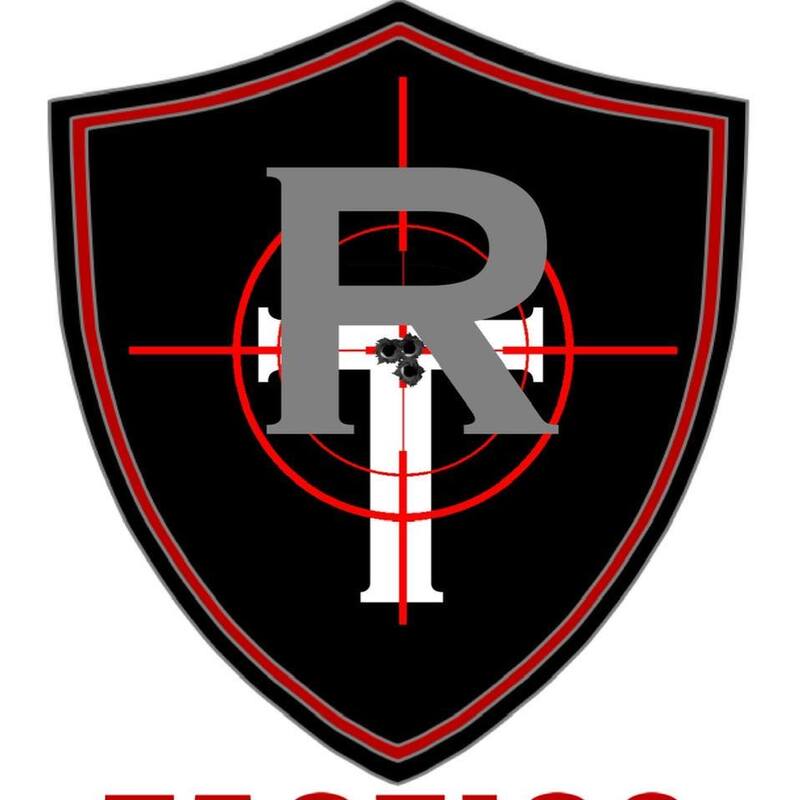 Reactive Tactics has two mobile laser simulators, each providing over 60 different shooting options. This is fun for the entire family & friends.
We have the capability to bring the simulations to your next event. Call us for details!
In addition, we provide concealed carry & progressive firearm (pistol & rifle) classes for Arkansas and Missouri.

We accept appointments any time - morning, noon, evening, or night.

If you need firearms training or are just looking for pure entertainment, we've got you covered!