Richardson Appliance Service, LLC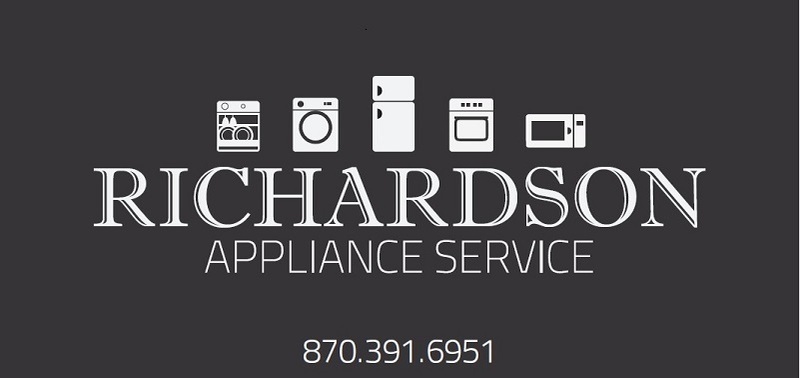 Richardson Appliance Service
Richardson Appliance Sales & Service is a family-owned local business. It's our mission to provide you with reliable service that you won't receive from the big-box stores. Since 2014, we have served customers with low prices and top-notch customer service.
From the sale to delivery to installation and service, our goal is to meet and exceed your needs. Whether you need service on an existing appliance or plan to purchase a major appliance — we'll treat you like family and assist you every step of the way.
We provide dependable and affordable appliance repair in Harrison, AR, Mountain Home, AR, Branson, MO, and the surrounding areas. We service all major brands of appliances (in and out of warranty), regardless of where you bought them.
Give us a call at 870.391.6951 to schedule an appointment or stop by and see us today. We will work with you to provide quality, affordable appliance solutions you can trust.