State Farm Insurance-Derek McCoy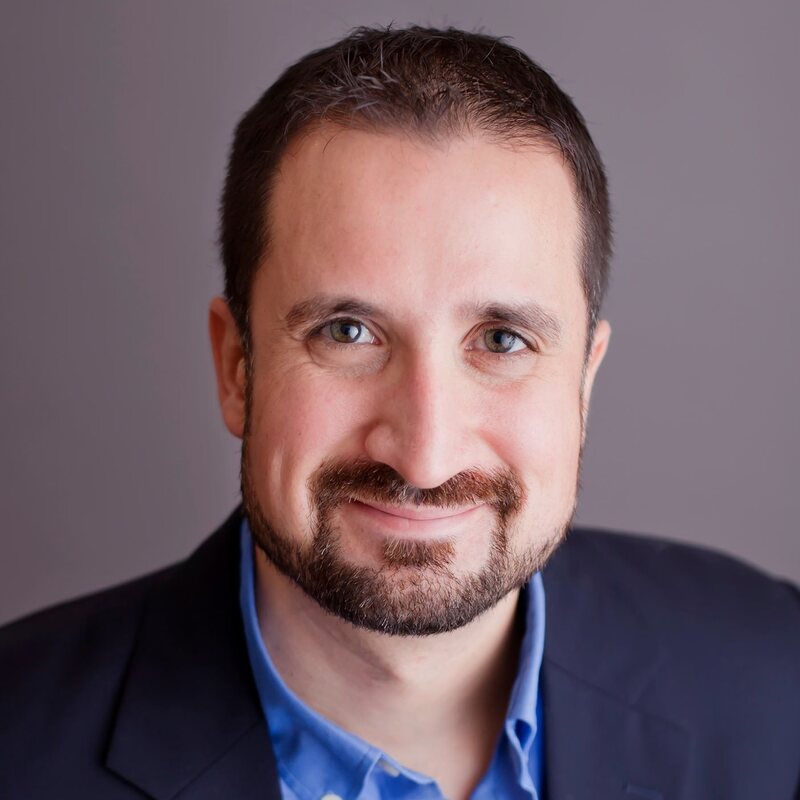 Welcome to the Derek McCoy State Farm office located in Mountain Home, Arkansas. I'm happy you found this page!
Originally, I am from Minnesota. I moved to Colorado where I graduated from Colorado State University with a degree in Business Administration with an emphasis in Finance. In 2013, my family and I moved to Mountain Home. Nestled in the Ozark Mountains, the name says it all. Soon, our family of two grew into a family of four. My wife, Michele, and I have two boys together, Jayden and Miles. When I'm not at the office you can find me outdoors hiking to a waterfall, hanging out with my two sons, or vacationing at a cabin in the woods with my family.
I'm so happy and grateful to be in this wonderful community to serve all of your insurance needs in Arkansas and Missouri. Having moved a few times, I am very familiar with the out of state transfer process. During my time at CSU, I started working at State Farm as a Team Member in 2008. I have amassed over ten years of experience in the insurance industry. Together, our team has over forty years of experience.
Our State Farm team will assist you with all Insurance products, including Auto Insurance / Car Insurance, Homeowners Insurance, Renters Insurance, Life Insurance, Health Insurance, Boat Insurance, Pet Medical Insurance, Farm Insurance / Ranch Insurance and more. We are pleased to provide great prices that fit any budget, but it isn't always about chasing the lowest price. We pride ourselves on providing our customers with a pleasing and easy experience while saving you money. Whatever your needs are, State Farm has you covered!
Whether you are in Baxter County or Marion County, Ozark County or Howell County, our experienced team is ready to answer all of your questions, review your coverage, find savings, and plan for the future.
Find great coverage at a great price. Call or visit our office today to get a FREE insurance quote!