Sycamore Springs Senior Living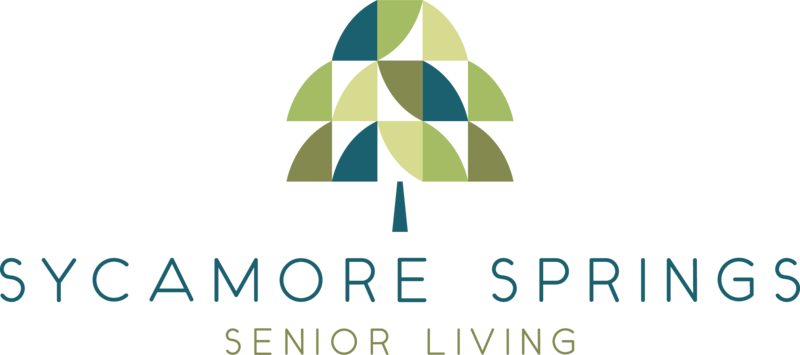 Our mission is to provide an inspiring and nurturing environment that supports the individual needs of our residents through responding promptly and compassionately. Our mission is driven by four things: integrity, empathy, confidence, and progress. These four elements are the catalysts for everything we do at Sycamore Springs.
We strive to maintain an open and honest relationship with the residents, families, and employees. Maintaining transparency builds trust and develops lasting friendships. Using an empathetic approach to the care we provide for our residents helps to maintain a comfortable sense and dignity. The trust offering made when a resident chooses to reside in our community is not taken for granted. We accept this as an obligation to provide our absolute best. And finally, a continued thirst for growth is offered in everything we do. Seeking new opportunities and ways to enhance each day is promoted from within.

EFFORTLESS LIVING
Don't Settle when You can Have It All
Beauty Salon and Barber Shop
Recreational and Social Activities