The Dels Corporation, Inc.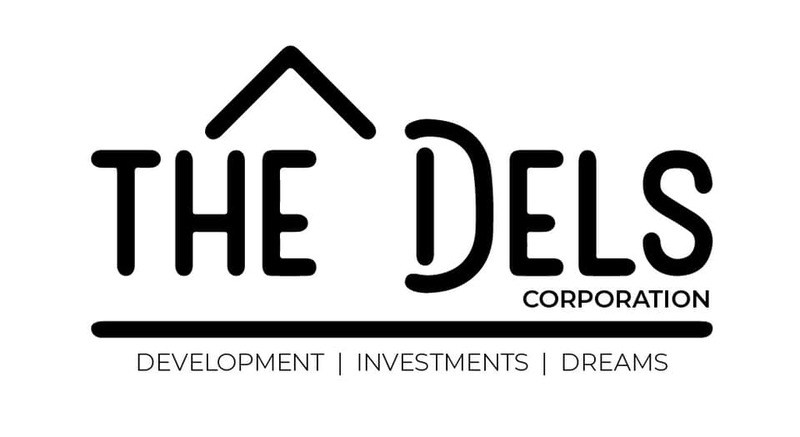 Revitalizing Local Economies

Based in Mountain Home, Arkansas, the Dels Corporation was founded in 2018 with the goal of providing sustainable, multi-family housing throughout Arkansas and the Midwest.
Inspired by minimalism & eco-conscious lifestyles, we connect locals with our community-based approach to housing, food service, and event hosting.
Visit our website to learn more about our properties, available housing, and how to apply.
The Dels rentals, located at 145 South Main Street in Mountain Home, feature a great location, fiber internet for students and work-at-home employees, friendly staff, and Euro-inspired eco-flats for up to two residents per unit. At The Dels, the term 'community' is alive and well. Pull up a chair and have a cookout with friends. Stroll down a couple of blocks to the lively entertainment district for dinner, drinks, and music. The Dels give you easy access to fun and relaxation in our up-and-coming city.