The Table Community Church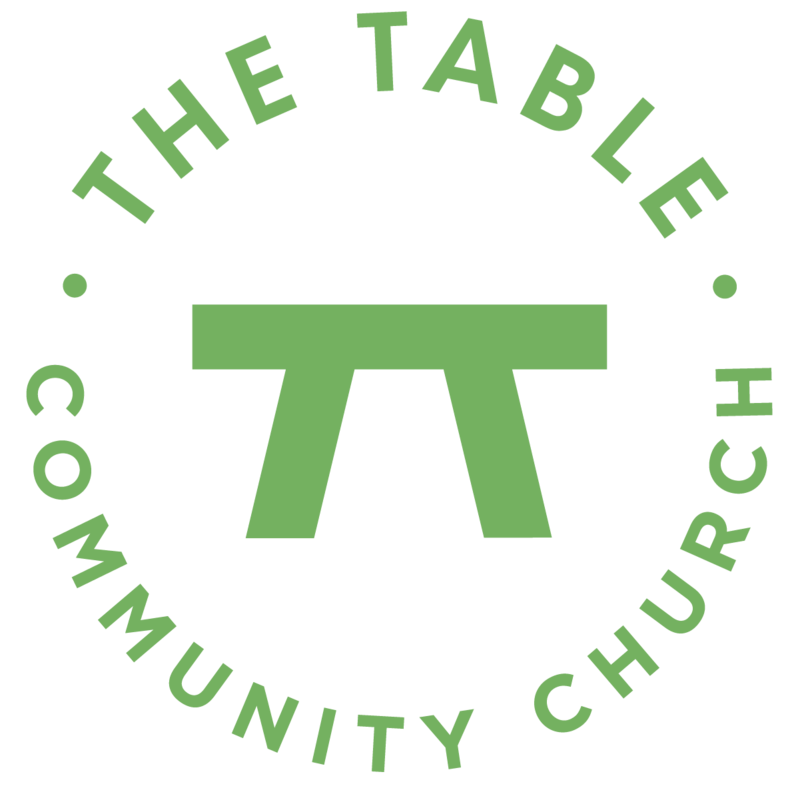 Come and join us at TheTable Community Church, Sundays at 10:10 a.m. We are a non-denominationalchurch that puts the emphasis on the full salvation experience that Jesusprovided for us. We are currently developing all programs including athriving children's ministry, women's, men's, marriage studies and smallgroups. We believe that freedom is found through our relationships. Weknow that God created us for a purpose and we love that the environment of TheTable helps us to discover what that purpose is. When we are whole and healthyin our relationship with God and His people, we will be empowered to make adifference in the lives of those around us.
We are excited to get to know you, and invite you to belongto a community of Christ-followers that wants God's best for each other. Come join us at The Table, there is room for you here!