Thrift and Flea Boutique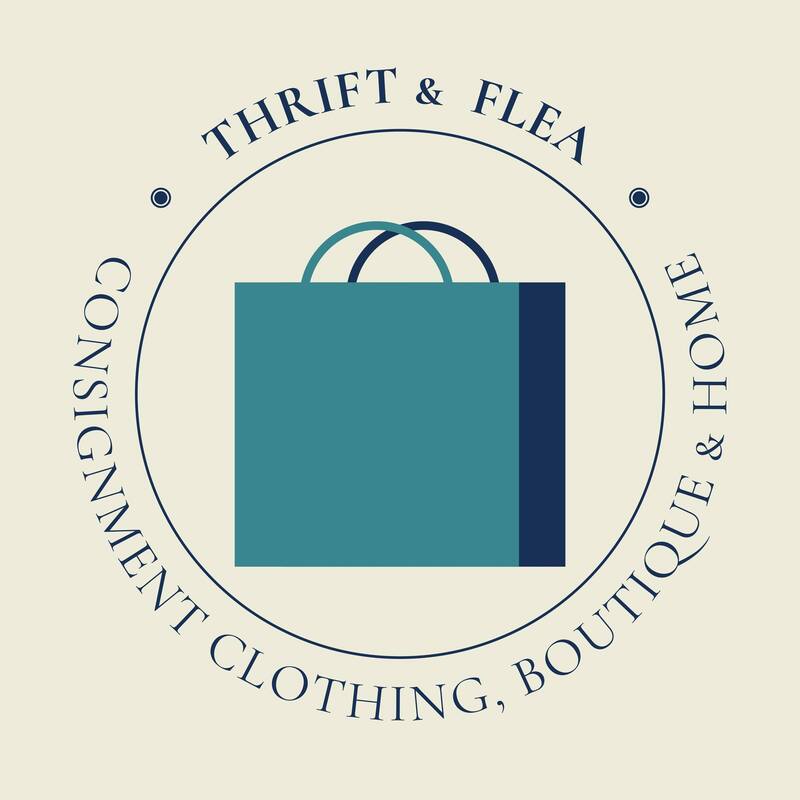 Welcome to Thrift and Flea Boutique!
We are a women's consignment store in Mountain Home, where you'll find thrifty trends & flea market finds.
Visit our location to find vintage music tees, graphic tees, denim, tops, dresses, home decor, and more!
We also offer the convenience of shopping for items online from our website.
Visit our Facebook page and website or the store to learn more!