Thrivent- Savannah Sasser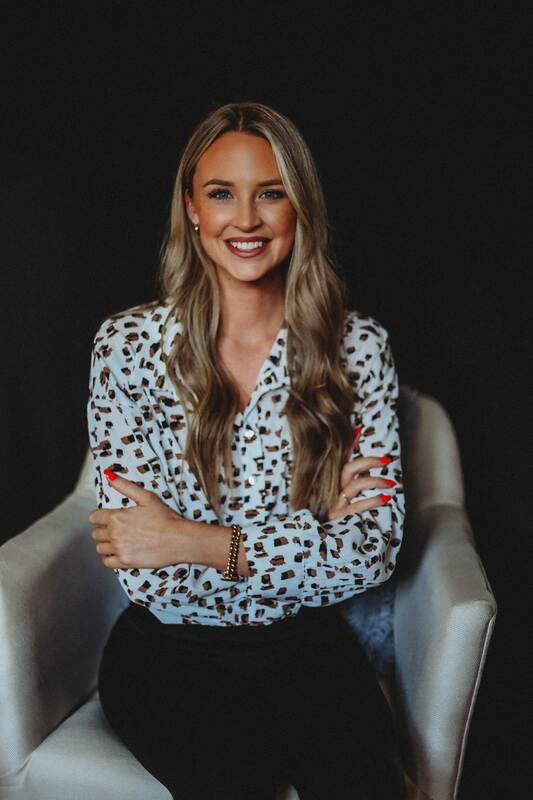 Let's put your plans in motion!
Want to pursue lifelong dreams — while supporting people and causes you care about? The right guidance can help you get there. Tell me where you're at today. Driven by your goals and values, I'll draw on my industry expertise to help you map out a path to a more secure financial future.
Thrivent is a membership-owned fraternal organization, as well as a holistic financial services organization, providing financial advice, investments, insurance, banking and generosity programs to help people make the most of all they've been given.