Tom's Door and Glass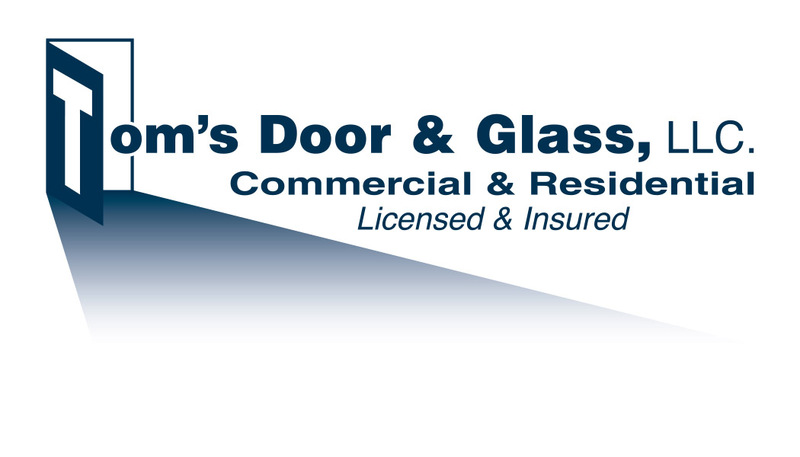 Here at Tom's Door & Glass, we specialize in providing beautiful glass work for residential and commercial clients in the surrounding areas of Mountain Home, AR area and beyond. From gorgeous glass showers to stunning sliding glass doors, we do it all---including repairs!

Seeking a new sleek look for your home? Sliding glass doors are a great way to achieve that open, modern look. We can install any kind of glass work in your home including windows, sliding glass doors, shower glass and more!

For our commercial clients, we have you covered! We can install and repair any kind of glass work in your building including glass doors, automated doors, mirrors, office walls, windows---pretty much any kind of glass, we can do it!

To learn more about the services we provide, including handicap accessible entrances, click here