Total Physical Therapy and Wellness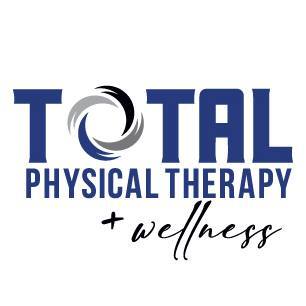 Welcome to TOTAL Physical Therapy +Wellness!
My name is Blair Sherrill. As a Mountain Home High School graduate, this
community has always meant so much to me. After Physical Therapy school, I decided I wanted to put my roots down here permanently and moved back HOME.
As a PT, I've worked in a variety of settings and found what I love about Physical Therapy is just helping people regain their function by bringing my skillset and merging it with my ability to treat the whole person and build those long-lasting relationships.
Here at TOTAL, we will treat all patient populations in every stage of life, from Pediatrics to Pelvic Rehab to Geriatrics to Sports Rehab to acute/chronic pain.
Whatever your ailment, we can help you! Everyone is welcome here!
We also believe in treating the whole person, so that we will be offering wellness services such as Personal Training and Nutrition support. Be on the lookout for much more coming soon!
We offer physical therapy for EVERY stage of life:
-Pediatrics
-Pelvic Rehab
-Sports Medicine
-Pre/Post Surgery Rehab
-Arthritis
-Acute + Chronic Pain
-Wellness Services
...Just to name a few! Call or message us on Facebook and see how we can help YOU!