White Hole Resort, Inc.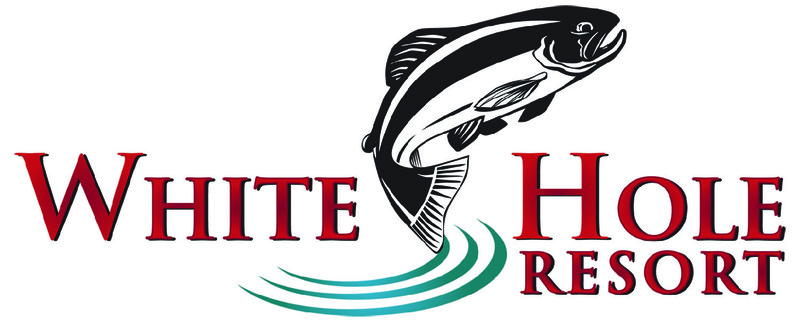 Hello there! Thanks for checking out our profile page. We'd love to welcome you to our small family owned and operated trout fishing resort rooted down in the peaceful White River valley of the Ozark Mountains in north-central Arkansas. You'll find our piece of paradise on the White River six miles below Bull Shoals Lake and Dam and twelve miles upriver from Cotter. We're halfway between the towns of Flippin and Bull Shoals. Go a bit farther and you'll come to Gassville and Mountain Home.
We make it our mission to provide the accommodations and services you need to get away from it all, relax, reconnect in nature, test your skill on one of the best trout fishing rivers in the world, and make the memories of a lifetime with your friends, family, and business associates! Check out our website for more details on everything we can offer you—including fully equipped and steady JON BOATS, professional FISHING GUIDES, a well-supplied and carefully curated BAIT SHOP, and comfortable CABINS only steps from the river. Then give us a call so we can arrange a custom trip just for you!