7 Brew of Mountain Home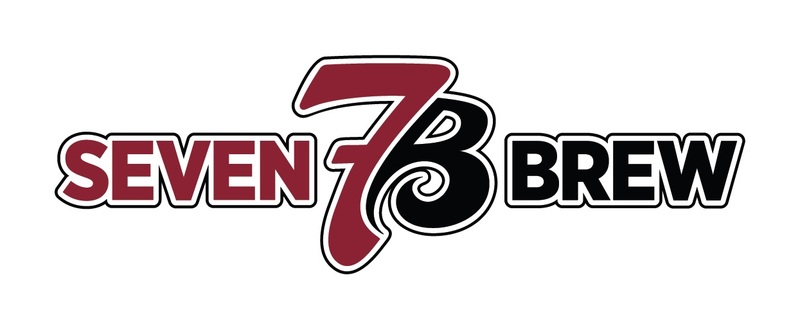 OUR SECRET SAUCE IS NOT A FLAVOR.
It's a feeling!
TAKE A SIP OF ANY DRINK AND JOY HITS YOU JUST AS HARD AS THAT DOUBLE-SHOT OF ESPRESSO. BECAUSE GETTING YOUR DAILY DOSE OF ENERGY ISN'T JUST ABOUT QUALITY AND SPEED. AT 7 BREW, IT'S ABOUT THE CONNECTIONS WE MAKE. WE BELIEVE PEOPLE ARE PRICELESS, SO WE TREAT THEM LIKE IT. OUR GOAL IS TO MAKE YOUR VISIT THE HAPPIEST PART OF YOUR DAY. ONE STOP AT 7 BREW FILLS YOU WITH SO MUCH WARMTH, YOU CAN'T HELP BUT SHARE IT WITH OTHERS.
A revolution is brewing.
7 Brew was born from a desire to change drive-thru coffee into a fun, mind-blowing experience for everyone. We dreamed of serving premium coffee in record time and making new friends while we're at it. The dream came alive with our first "stand" in Rogers, AR and our 7 original coffees.
Today, we're cranking out all kinds of custom-hand crafted drinks in different locations throughout the country.
7 Brew is so much more than just a coffee stand. It's the concept of cultivating kindness and joy with every drink – through our service, speed, quality, energy and atmosphere. It's contagious and it's changing the drive-thru coffee industry.