A strong workforce means a vibrant economy. We're committed to creating a quality workforce pipeline with critical skills for the 21st-century market by connecting businesses and educational partners. The race for talent is increasingly competitive with a rapidly evolving, global economy. In every industry, employers are asking the same question: How will we attract, train and retain the best workers? Education, development, and retention are the key to our region's future and continued economic growth.

The Mountain Home Area Chamber of Commerce is dedicated to providing programs and services to preserve and attract talent in the region and ensure members remain highly competitive. We aim to support the talent needs of all businesses. We are committed to ensuring that current and future generations have career opportunities in our area by enhancing the quantity and quality of talent development.
What sets Mountain Home apart from other communities is our approach to ensure a talented applicant pool is readily available.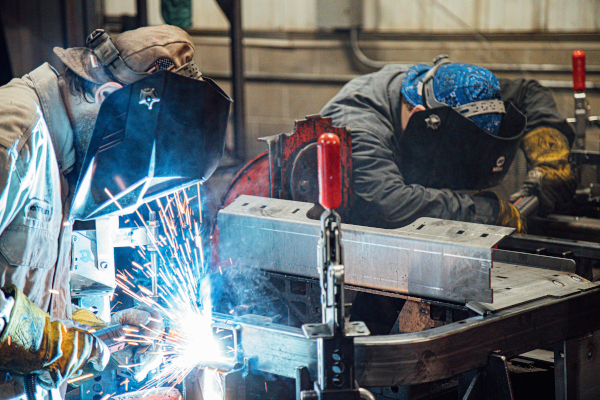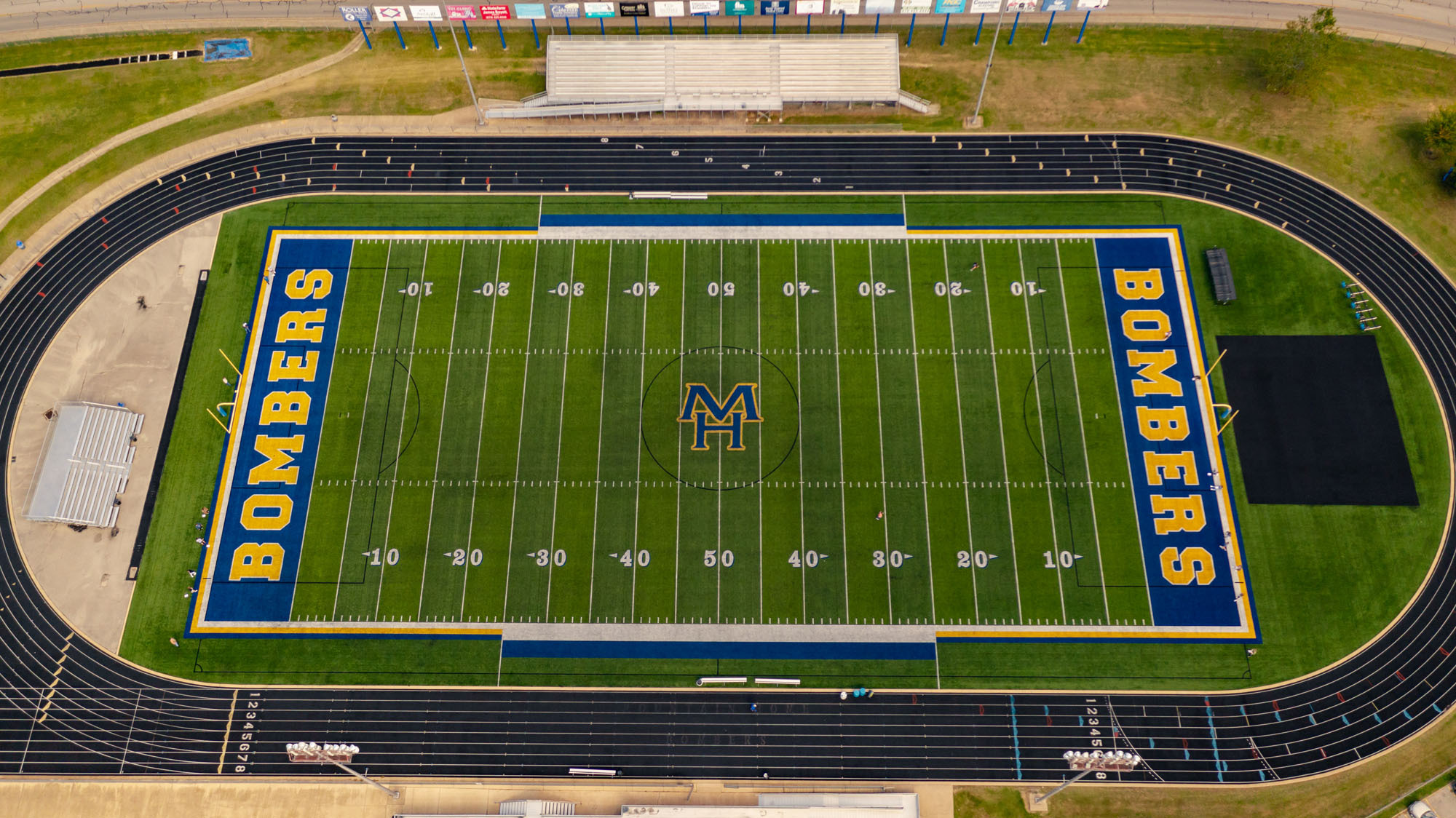 One approach is the Career Academy Model implemented by Mountain Home High School Career Academies. The Academy system is a unique and successful approach to education, widely recognized across the United States and globally. Academies will prepare students for college, careers, lifelong learning, and leadership to compete successfully in the modern economy. Teachers in career academies work collaboratively, intertwining the academy's career lens across core academics to deliver relevant learning with real-world experiences provided by local industry. Click HERE to access the MHHS Fact Book with more information about our Career Academies!

Not only do students have the opportunity to participate in a Career Academy, but they can also get a jump start on their college education by taking classes through the
ASUMH Secondary Center
while they're still in high school.
Student Benefits:

It's free! Tuition and fees typically range from $143 to $193 per credit hour. Most students complete 8 - 16 credit hours at no cost.
Students will receive double credits, one counting for your high school transcript and the other for your college transcript.
Students can earn a Certificate of Proficiency from ASUMH before graduating high school.
All Secondary Center classes count toward an Associate of Applied Science degree offered at ASUMH.
Along with Career Academies and the Secondary Center at ASUMH, students who graduate from Mountain Home High School Career Academies and plan to attend Arkansas State University Mountain Home can apply for the Promise Scholarship. The Mountain Home Promise pays the remaining tuition after all other grants and scholarships have been applied. The Promise does not include payment for fees, books, or supplies. Students are responsible for these costs. Click
HERE
to learn more about the Promise Scholarship.
Click
HERE
to learn more about the workforce education options available through Arkansas State University Mountain Home.