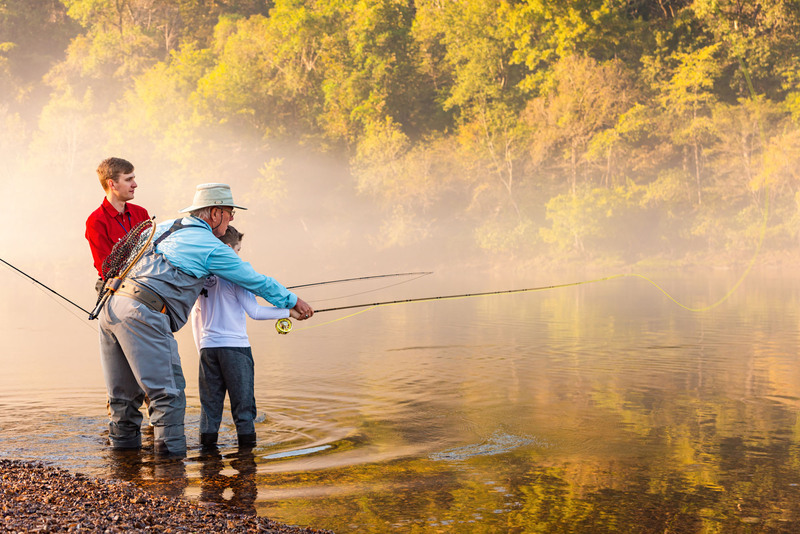 Visit
There's no place like Arkansas for natural beauty, history, outdoor activities, and a thriving downtown. And nowhere in the natural state do you find all of these together in one place quite like Mountain Home.
Relocate
Nestled in the trees of North Central Arkansas lies Mountain Home, a town built from a heritage of hard work and determination. It's a community of people that takes care of their own and looks out for future generations. Values are placed on personal relationships, exploration, and easy living.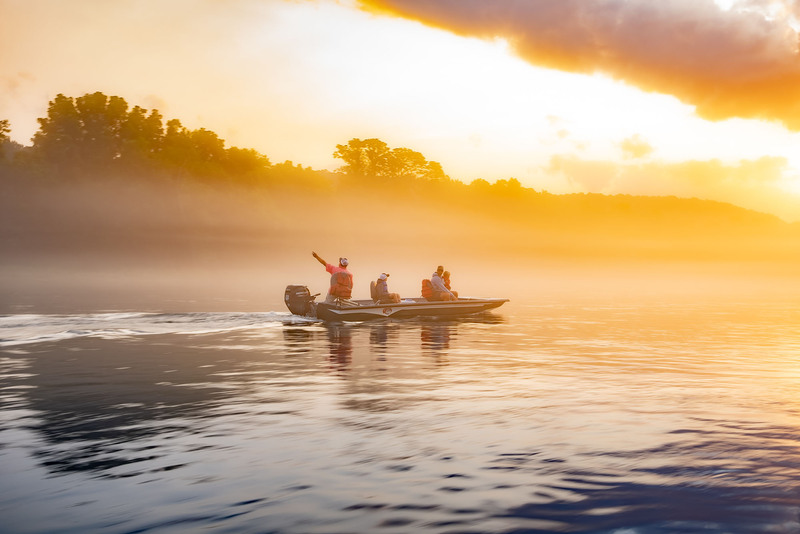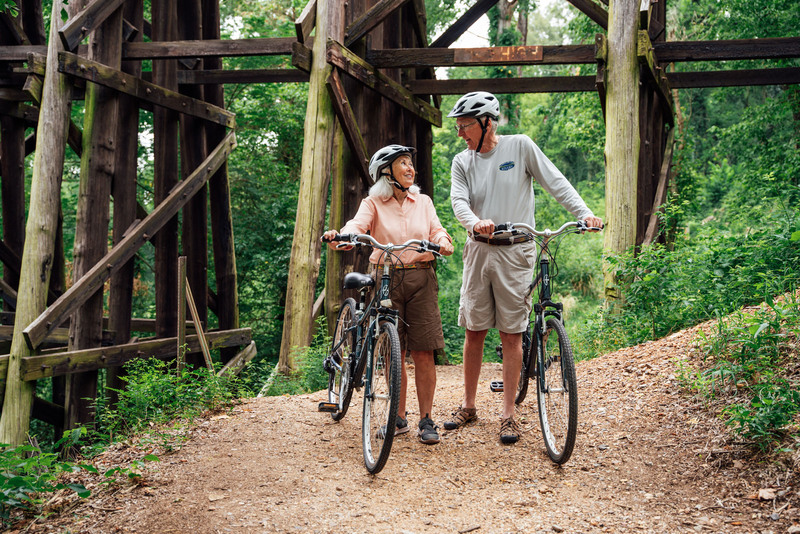 Retire
Combine a low cost of living and high quality of life, including world-class healthcare, lower than average crime rates, numerous cultural activities, top-ranked golf courses, incredible outdoor activities, and you will quickly see how attractive the area is to those adventuring into the next chapter of life.
Plan Your Trip
Between the rivers, lakes, and trails, Mountain Home offers no end of outdoor recreation. Where peace of mind comes easy with endless days of world-class fishing, boating on our crystal-blue lakes, or reconnecting with family, we are everything to write home about.