Business Retention and Expansion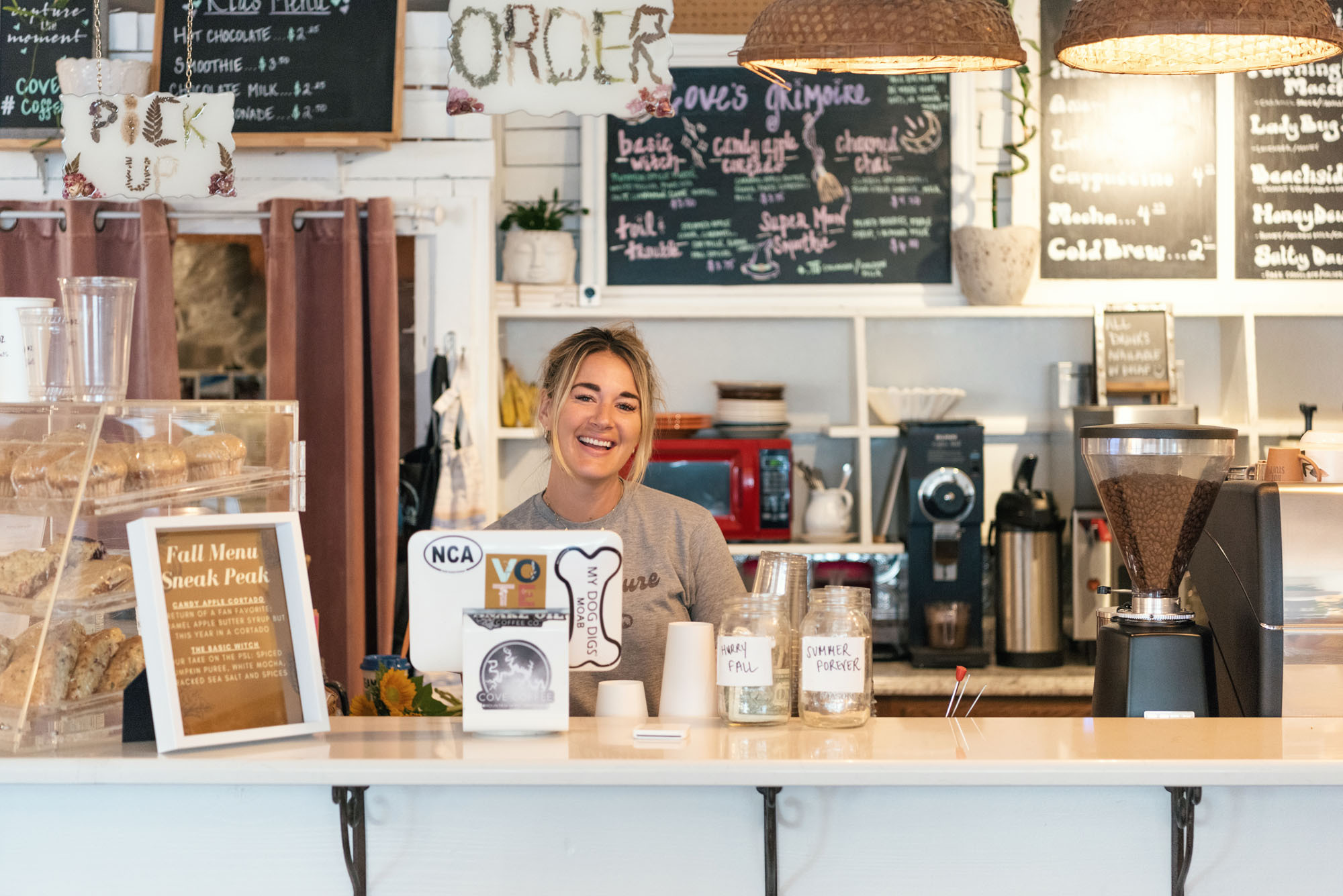 Why Is Business Retention, and Expansion (BR&E) Important?

Existing businesses and the local workforce are key "barometers" of a community's economic health (as a place to live, work and play). Research shows that small businesses are significant drivers of job growth. In 2021, Mountain Home issued over 180 business licenses, with many of those to small business owners.
The City of Mountain Home and the Twin Lakes Area also recognize that thriving communities need to succeed economically. Our BR&E program engages the business community in developing comprehensive business retention and expansion planning, which helps businesses stay, grow and become more committed to the community.
The retention and expansion of local businesses can:

Keep or increase jobs.

Preserve or increase the local tax base.

Increase local property values- Since 2019, Mountain Home and the surrounding area have seen a 68% increase in revenue from real estate transactions.

Increase confidence in the local community as a place to invest.

Maintain or diversify the economic base.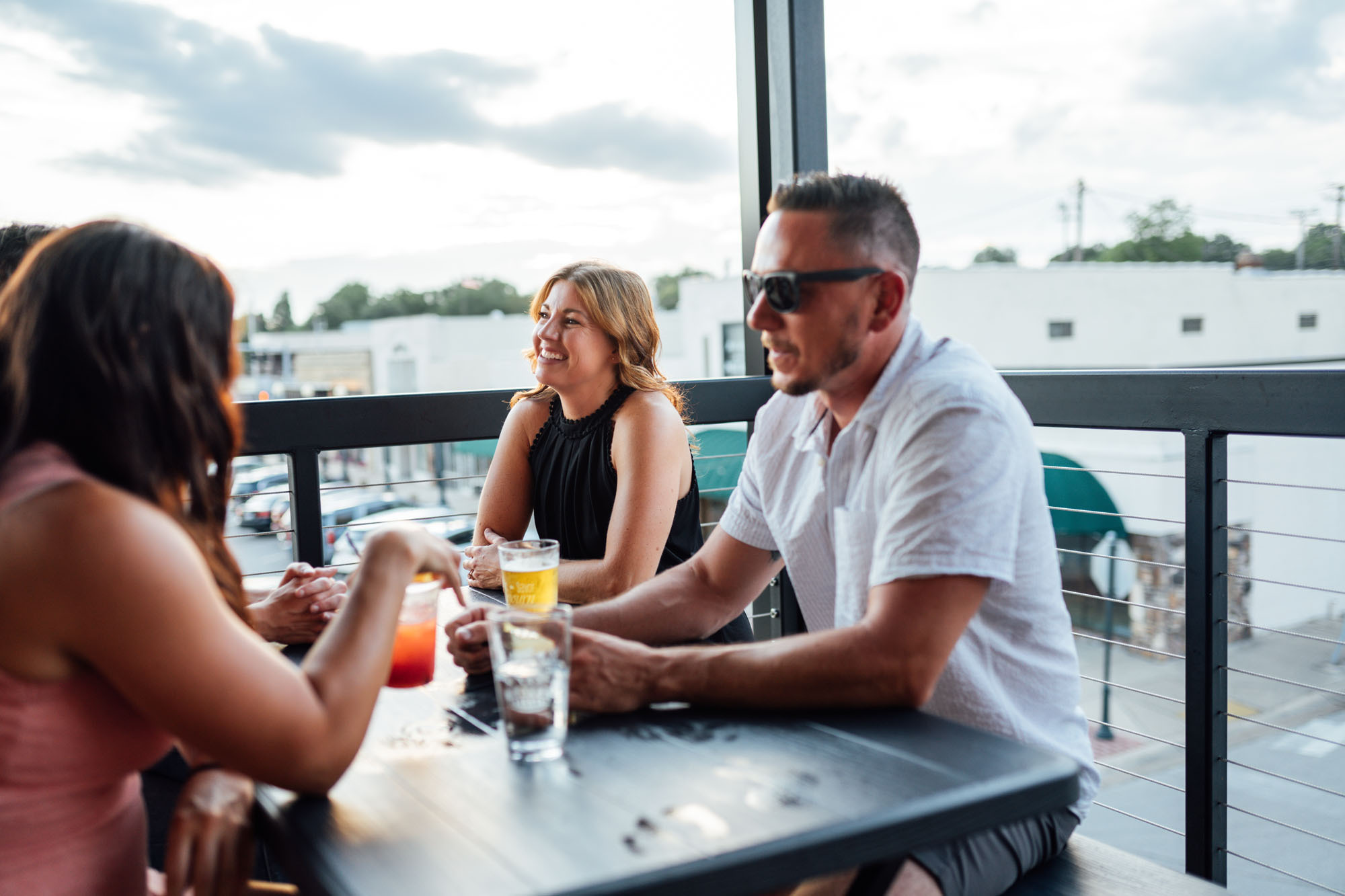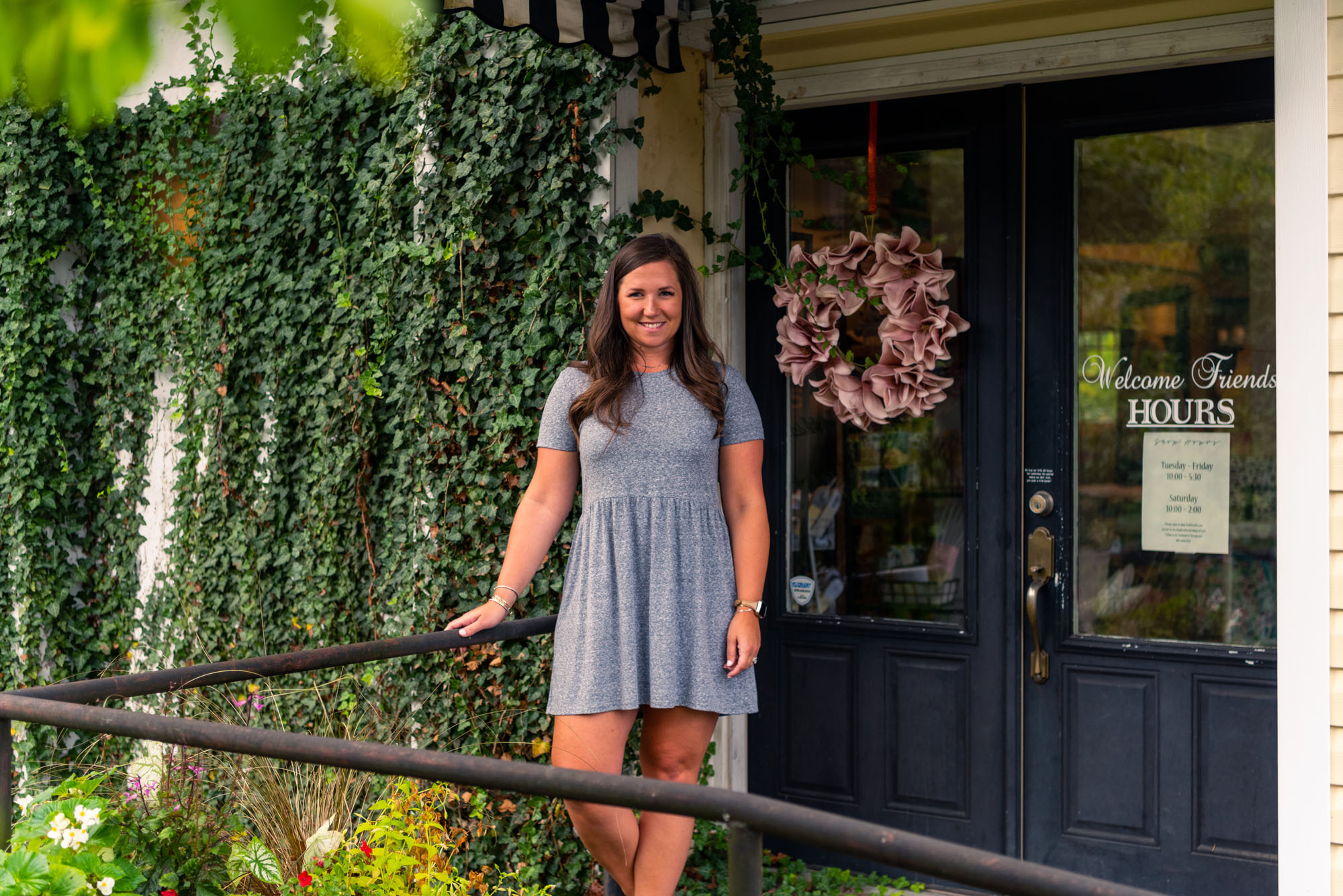 Our BR&E program is a team effort that expresses interest in and concern for the issues faced by local businesses within our community. Our program consists of multiple activities. We begin our process with a survey activity that allows businesses to voice their concerns. Once the surveys are collected, we analyze the data and identify issues that need to be addressed. Once we have identified the needs of our business community, we will begin strategic planning and implementation activities that mobilize educational, technical assistance, and local policy resources that will address the issues our community faces.