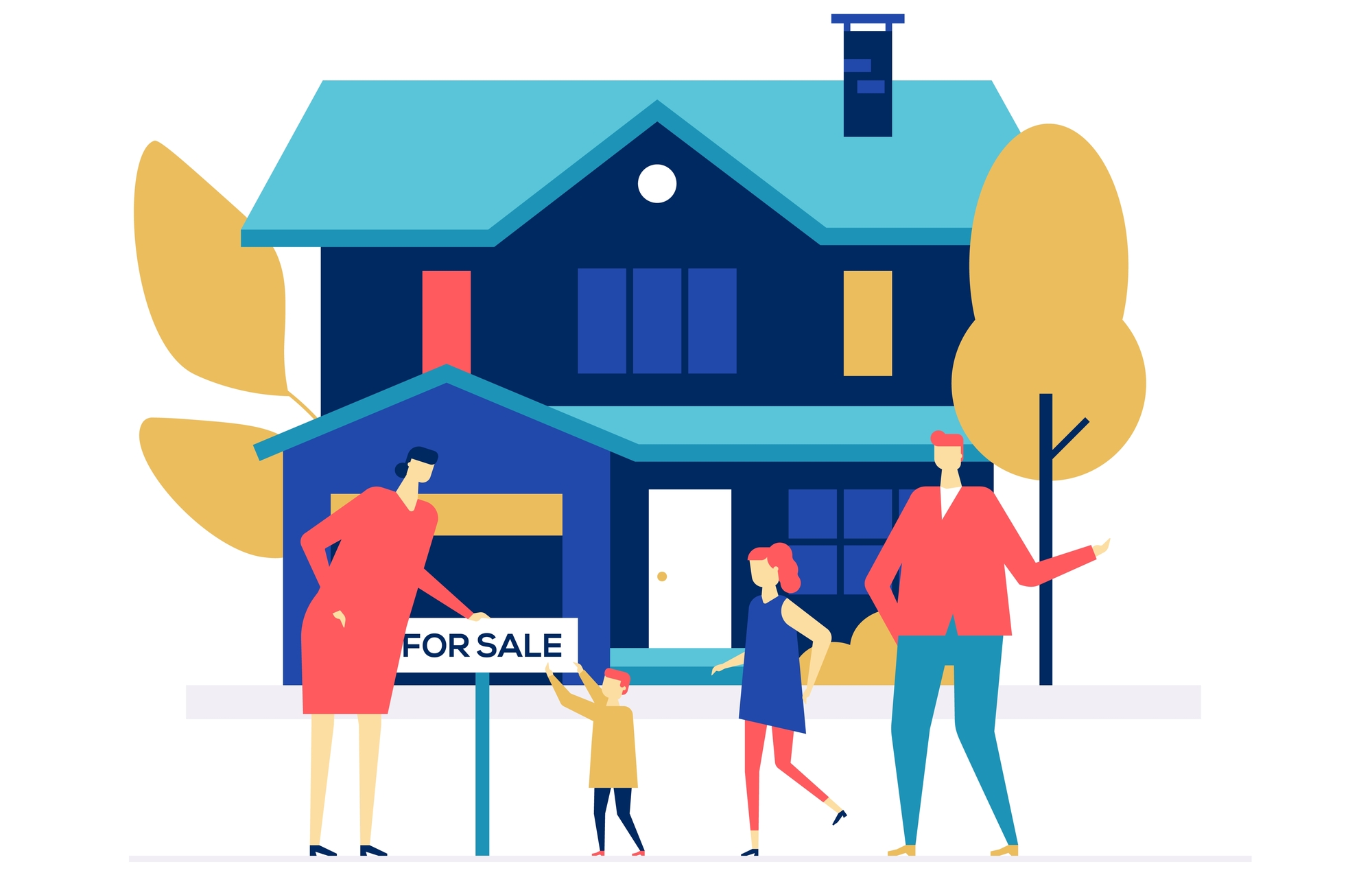 This Week in Real Estate
Presented by Bob Zdora of The-Z-Team @ CENTURY21LeMac Realty

39 NEW LISTINGS CAME ON THE MARKET
3 Commercial

14 Parcels of Land

22 Homes came on the market ranging in price from $69K to $850K

The average price coming on the market this week is $331K.

30 SOLD:
1 Commercial

4 Parcels of Land

25 Homes sold- ranging in price from $75K to $415K.
This week's average sale price was $211K, with 69 days on the market.
A total of $5.2 Million in residential real estate closed this week.