Arts and Crafts Gifts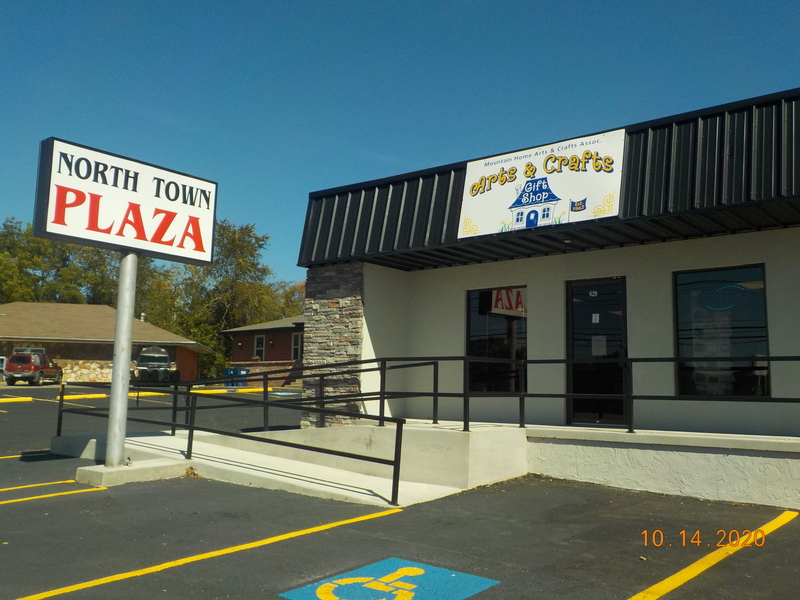 The Arts and Crafts Gifts in Mountain Home features a variety of handcrafted items created by local artists and crafters. Looking for something practical, quaint, or whimsical? From decorative items for your home, to unique 'hand-crafted' gifts, to local souvenirs, you will love experiencing the variety available in our shop. Please come in to browse our selection and visit with our crafters.
Open Monday through Saturday from 9 am to 4 pm.