Bite Ninja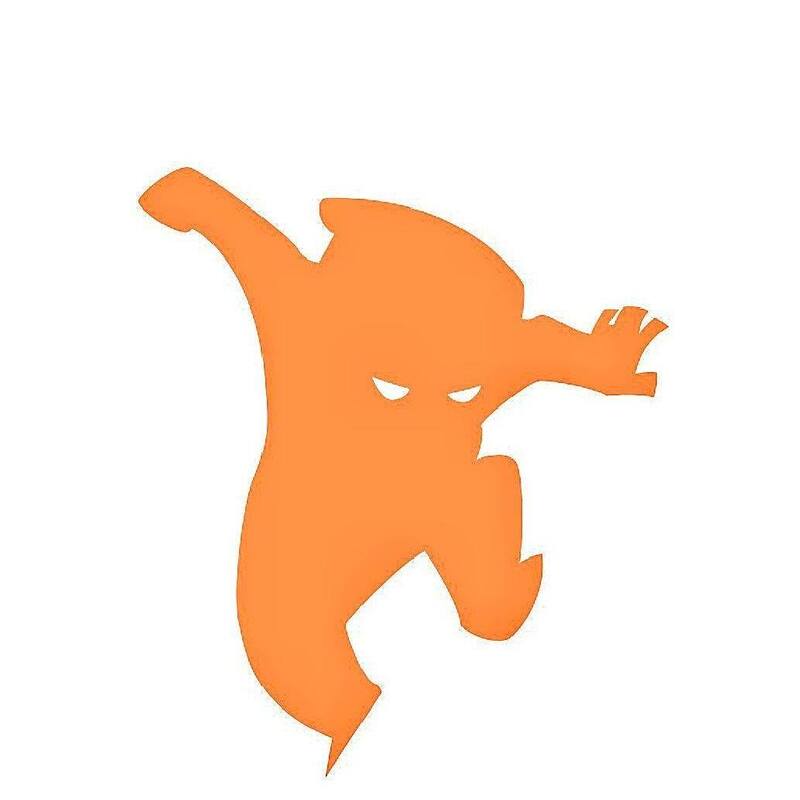 What We Do

Bite Ninja combines remote teams, software, AI, and training to provide restaurants with virtual staffing and technology solutions.




We provide on-demand access to well-trained, passionate people who, through our technology, can take orders for restaurants from anywhere in the world!




Bite Ninja is the only win-win-win solution in the restaurant industry.