Children's Homes, Inc.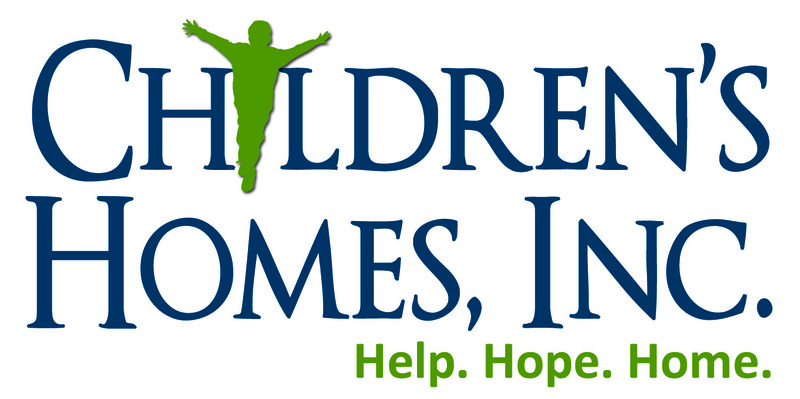 Contact: Executive Director/CEO: Micah Brinkley
Children's Homes, Inc., established in 1955, is a privately-funded, not-for-profit childcare agency located in Paragould, Ark., caring for at-risk children from Arkansas and surrounding states. Our programs include family-style care, foster care and adoption services in Arkansas and foster care services in Missouri. The needs of children are met through an on-campus alternative learning center (named one of three model alternative learning environments in the nation in 2013 for at-risk children by the Department ofEducation in Washington, DC), experiential learning, wilderness therapy, equine therapy, group therapy, participation in 4-H programs, etc. We also offer family reunification programs that enable children to successfully return home to their families. Children ages birth to 18 are served in all our programs.Children's Homes, Inc. does not accept government funding and relies on private donations, as well as financial support from churches, businesses, industries and foundations.
Children's Homes, Inc. also owns and operates The Ridge Retreat and Adventure Center in Walcott, Ark.