CK Roofing Solutions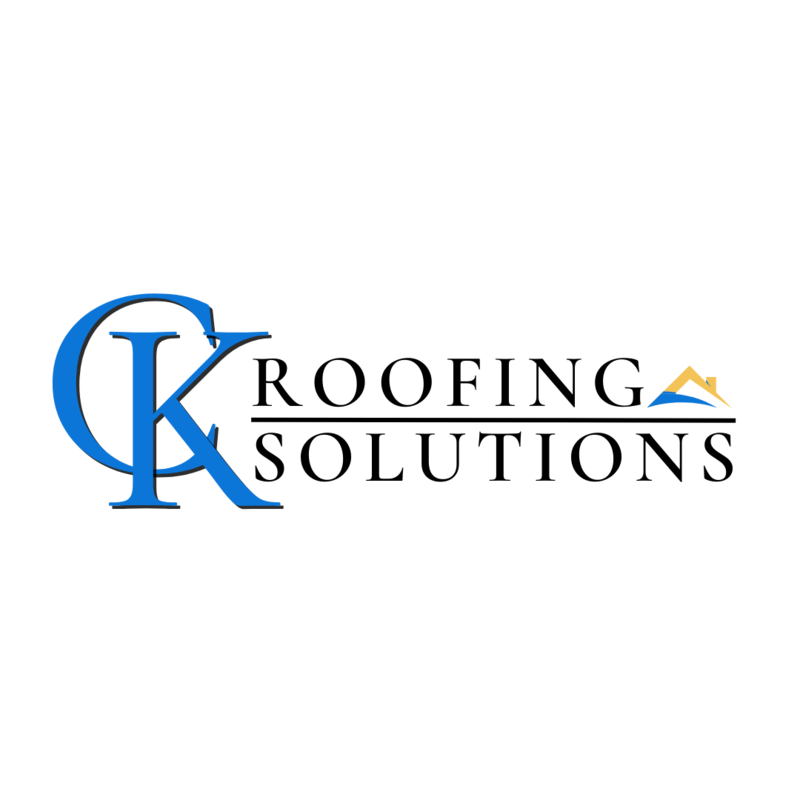 Arkansas's Premier Roofing Contractor Providing Long-Term Solutions
A family-owned and operated roofing contractor based in Arkansas. CK Roofing solutions provides high-quality roofing services to our customers throughout Arkansas and in parts of Louisiana. Since our founding in 2011, we've built a reputation for excellence by offering long-term solutions for the homeowners and business owners we serve. As a full-service roofing contractor and an exclusive provider of specialty systems, we are here for all your residential, commercial, industrial, and governmental roofing needs.
Why Choose CK Roofing Solutions?
CK Roofing Solutions is a full-service roofing contractor that can handle any roofing project, no matter the size. As the only Certified Fortified Roofing contractor in Arkansas and Louisiana, we offer roofing services designed to enhance, beautify, and protect homes and buildings of all kinds. With our premium products, dedicated service, and decades of industry expertise, we are proud to offer long-term roofing solutions that provide the best value for our customers.
Contact us today for an estimate for your roofing project!