Diamond State Barber Company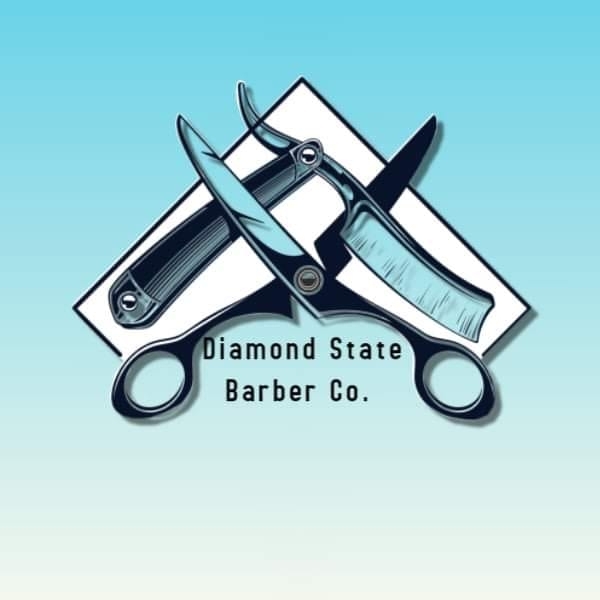 Greetings from brothers Dalton Watts and Collin Shaw of Diamond State Barber Company!
We are located at 1041 Highland Circle, Suite 55 in the Georgetown Square of Mountain Home.
Diamond State Barber Company was founded in 2021 and specializes in providing quality haircuts for men, women, and children. Find out more on our Facebook page, call (870) 676-8854, or book an online appointment at diamondstatebarberco.booksy.com.
Here are just a few of our 5 star reviews!
"great place and very clean, needed a new barbershop and definitely found it here. these two gentlemen dress well and keep a very presentable shop with work second to none!"- Ray F.
"Great haircut, affordable,and great atmosphere. Highly recommended"- Kevin B.
"Very happening place. Superb cuts, and the people are just swell! 10/10 go check it out!"- John F.