Diane Burton Life and Business Coach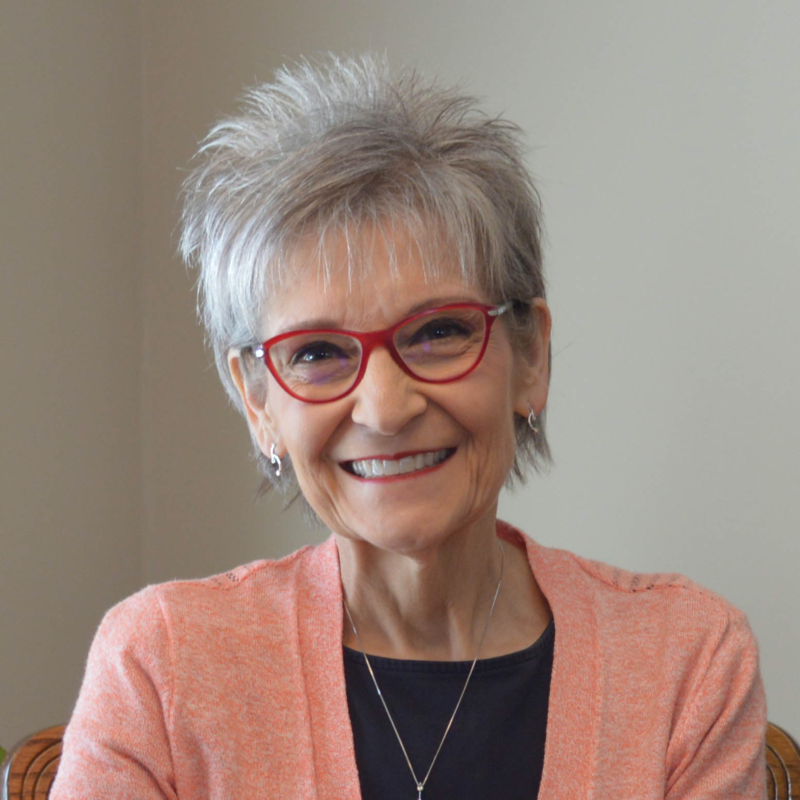 Hello, I am Diane Burton an author, speaker and coach.
My books, resources and coaching sessions are designed to inspire and guide women through the trials and tribulations in their life.
Are you dealing with :
weight issues

grief

self-control

self-limiting beliefs
If so, you have landed in the right place! Explore, learn, watch, and grow! I'm here to encourage you. I've been where you are and...now I'm the ME God intended! You can do this!