Far Horizons Unlimited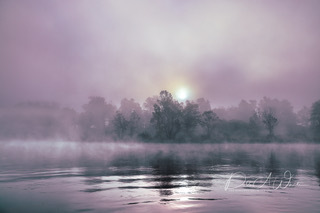 Welcome to Far Horizons Unlimited
"Dreams are why we are here"
My name is Dale White, and I will go anywhere to bring your experience to life.
Through my work in hospitals and through the COVID Pandemic, I found opportunities to dwell in nature and see God's radiant creation.
I hope my art provokes feelings of joy, peace and happiness in your soul. May you share it with others...
My art business has been designated as a "Trusted Art Seller" with the Art Storefronts Organization, which means you can shop with confidence and know that I stand behind the quality and value of my products. Visit my website or Facebook page to learn more.