Membership Directory
The Chamber brings so many businesses together, promotes our community and values those connections. There's a huge movement in the Twin Lakes Area for keeping things local and supporting one another. The Chamber is hugely responsible for that.
---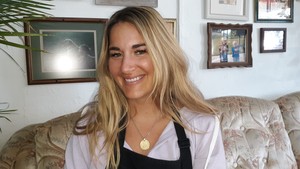 - Kelsey B.
Our business has seen a direct positive impact as a result of the Chamber's efforts. We have had a major increase of patrons from the St. Louis Area as a result of the Chamber's video they showed at the boat show. They are doing a great job promoting the entire Twin Lakes Area. Our dollars invested for membership were well spent.
---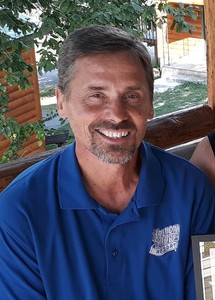 - Lee V.
Recent Ribbon Cuttings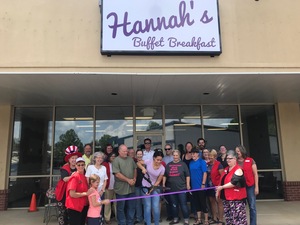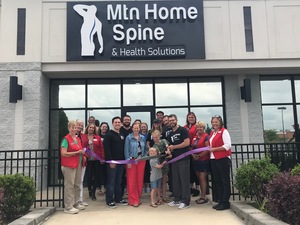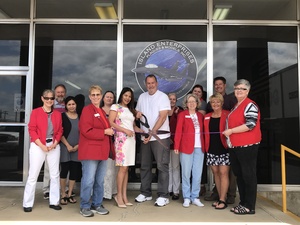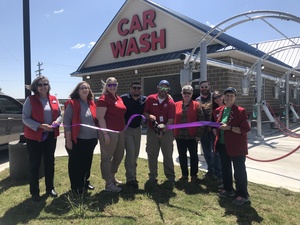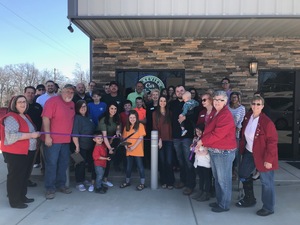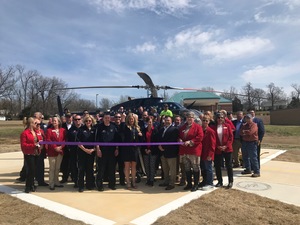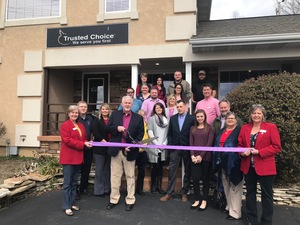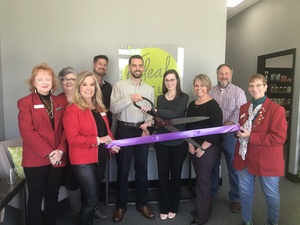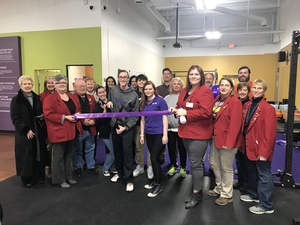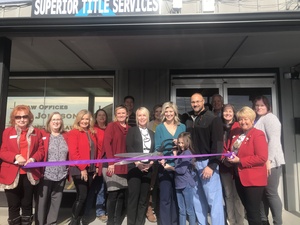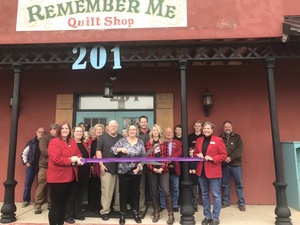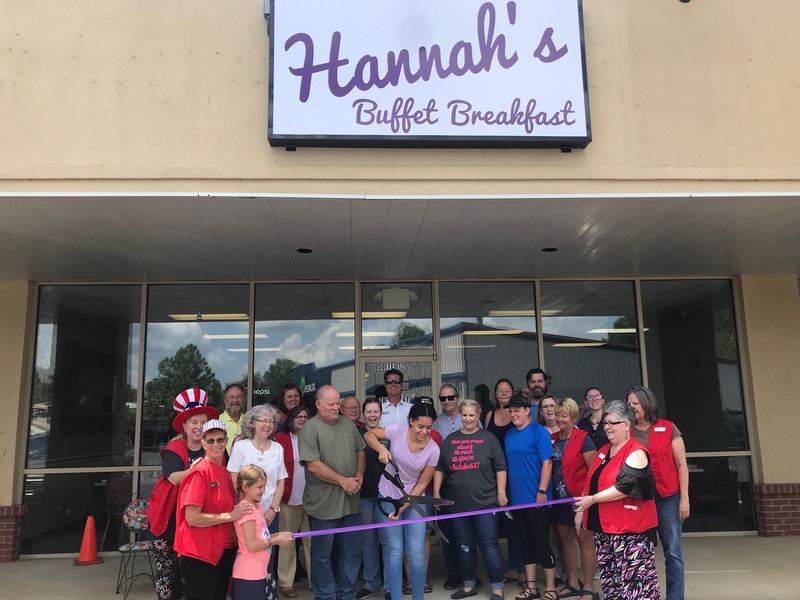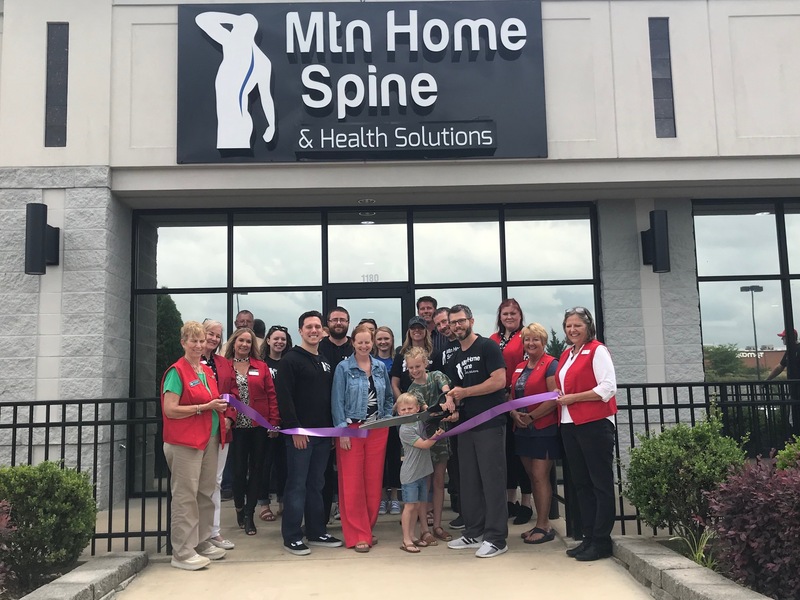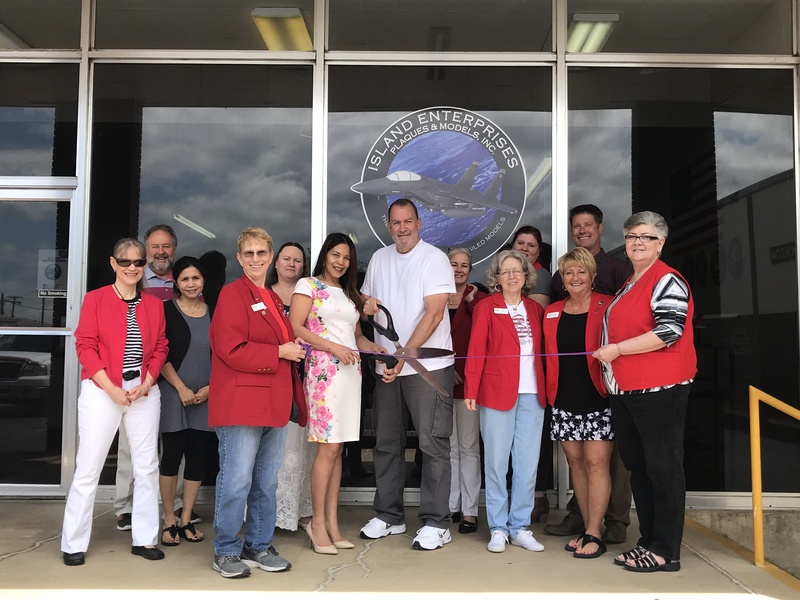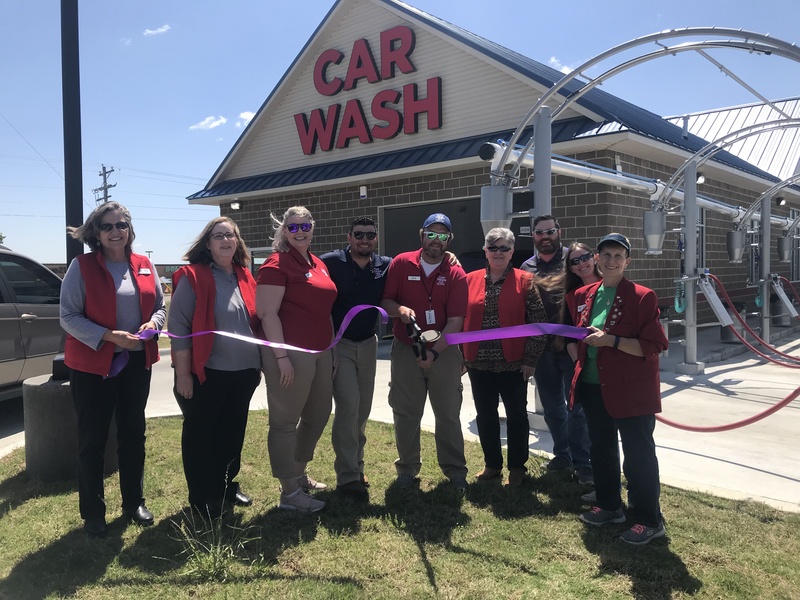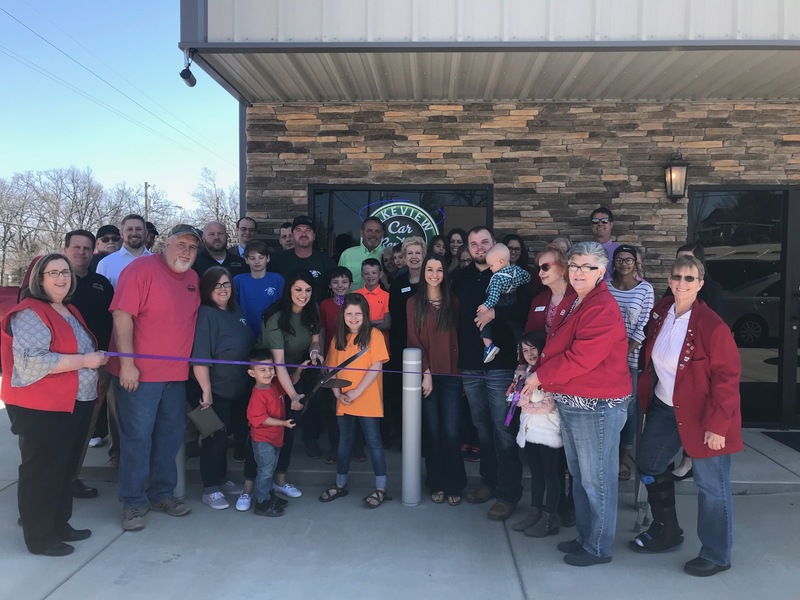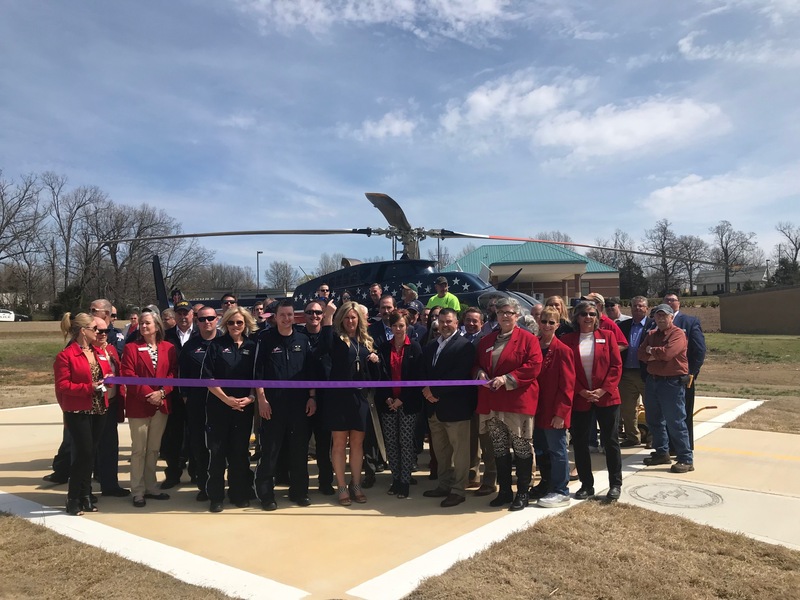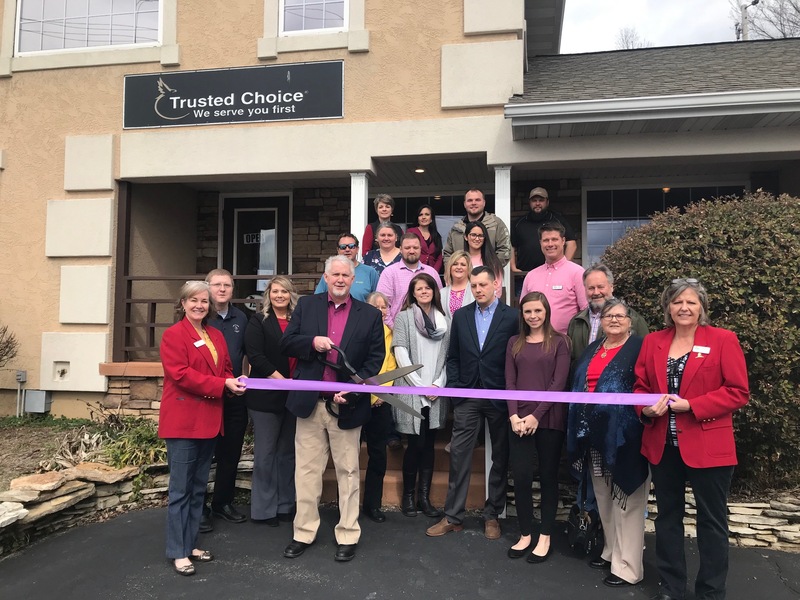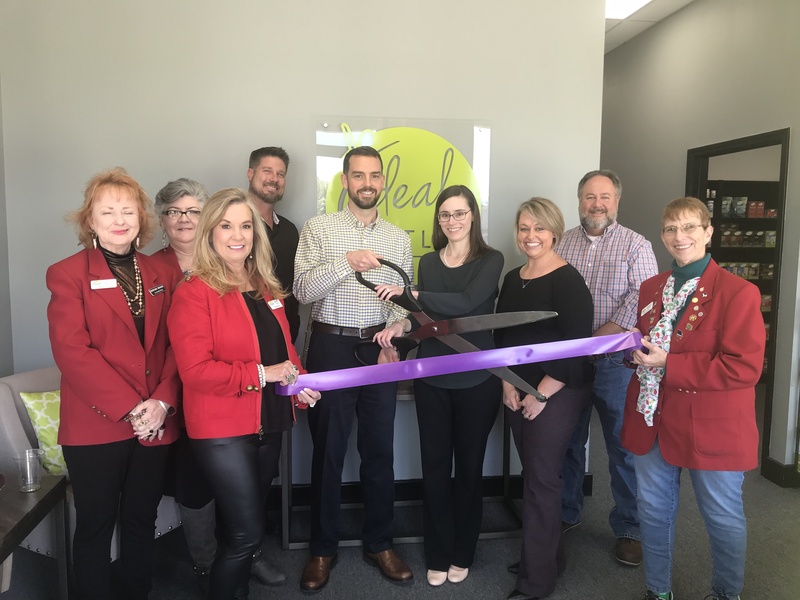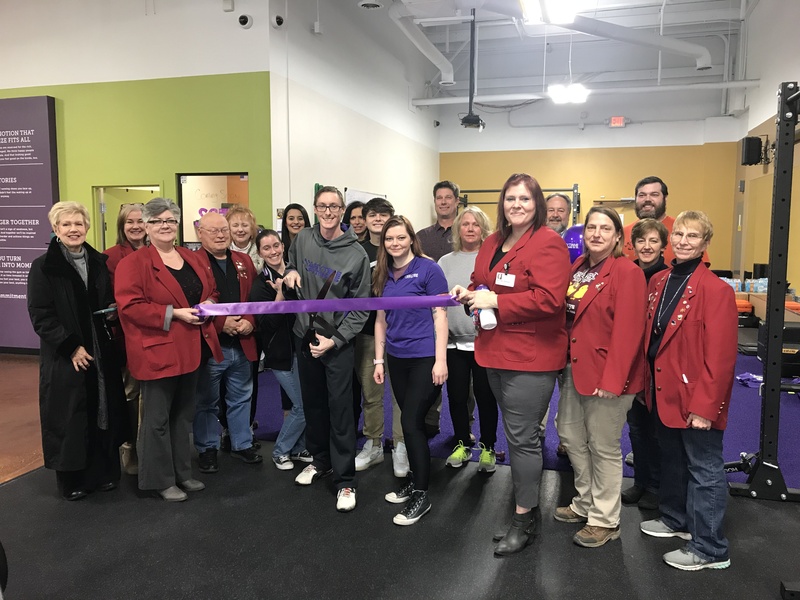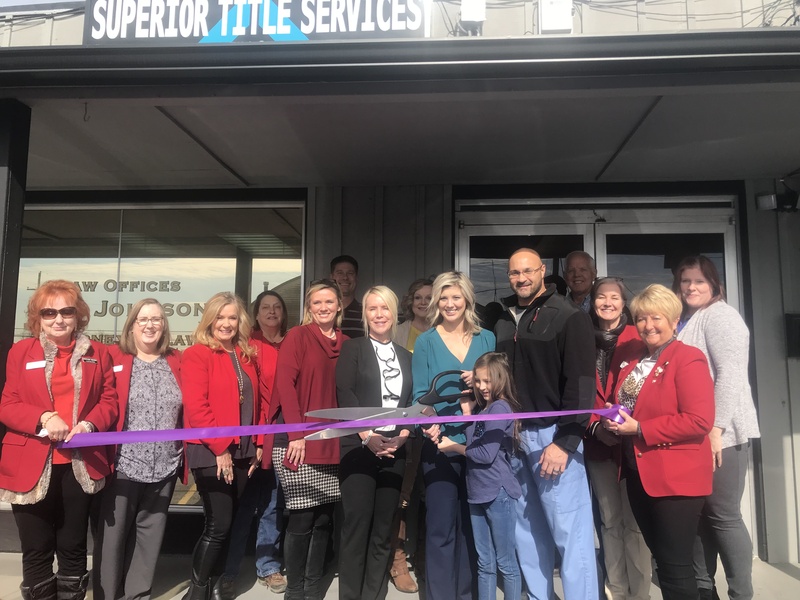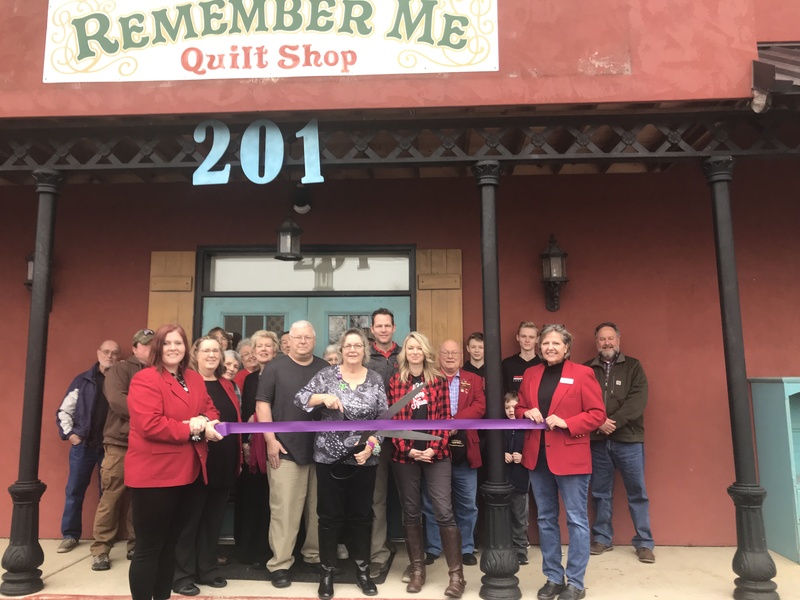 Arkansas Records Management

156 Stanage Dr.
Hot Springs, AR 71903
Phone: (501) 525-5752
Fax: (501) 525-2638
Email: david@arkansasrecords.com

801 S Main
Mountain Home, AR 72653
Phone: 870-425-6323
Email: lorna@clarkop.com

417 E. 9th Street
Mountain Home, AR 72653
Phone: 870-424-2999
Fax: 870-424-6222
Email: dhemphill@copyproductsinc.net