InspireMe


We coach leaders to discover their own Success Formula to get stress working for them instead of against them.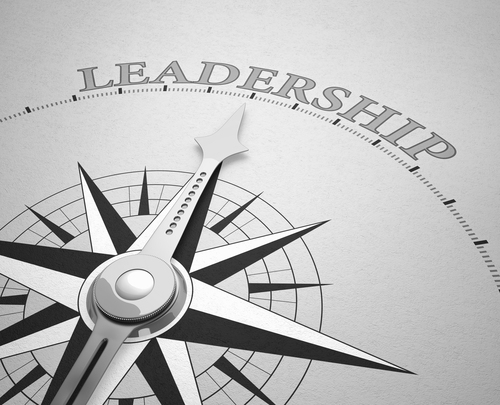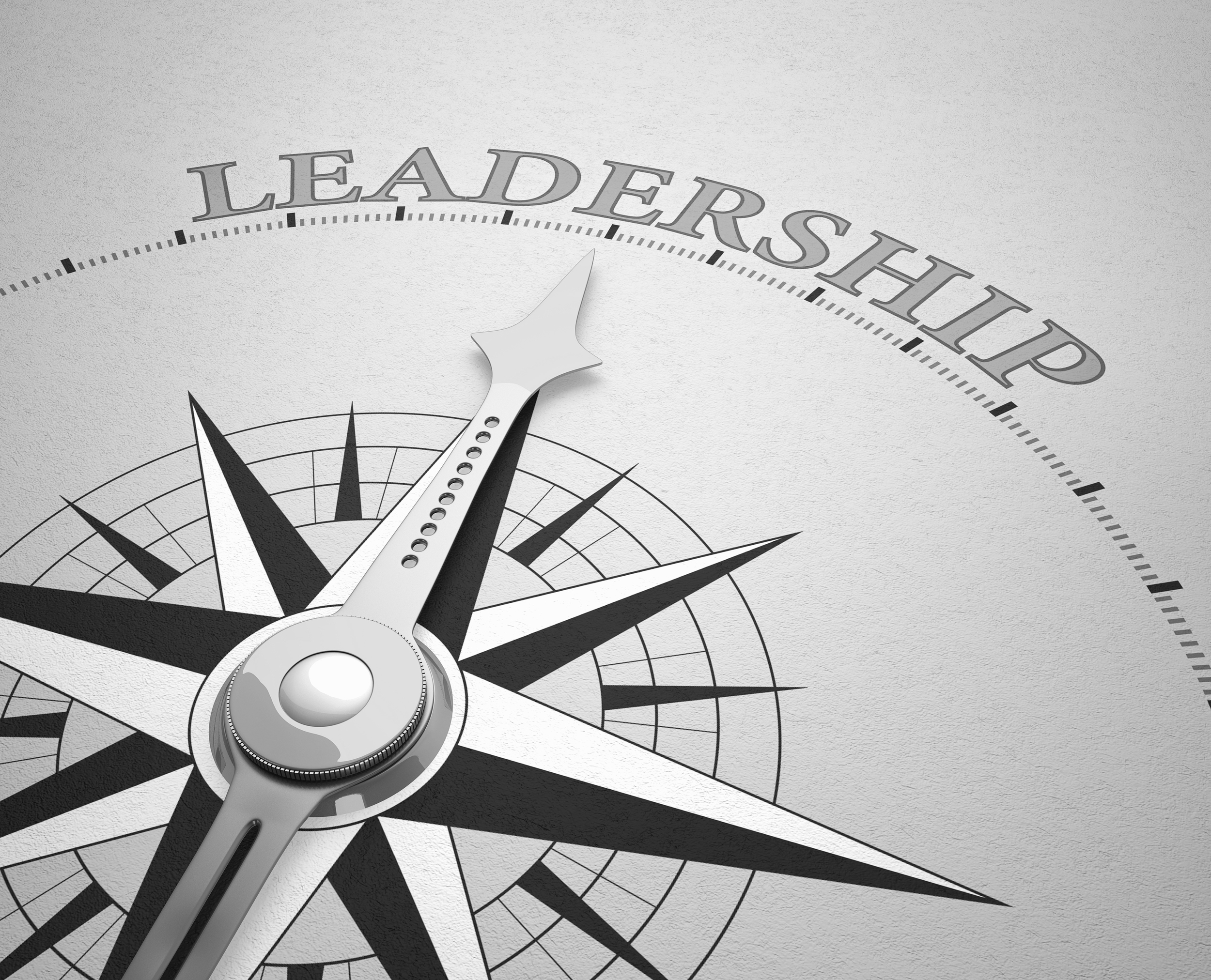 Become a more confident, powerful, and authentic leader. Regardless of your current leadership capabilities, InspireMe's leadership development coaching will provide you with the real-world management and interpersonal skills necessary to achieve your professional goals, grow your respect and credibility within your organization, and ultimately succeed in your dream career.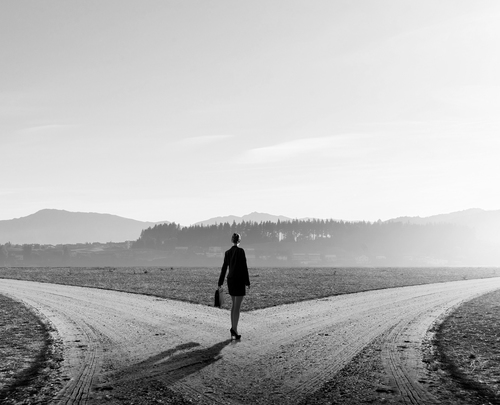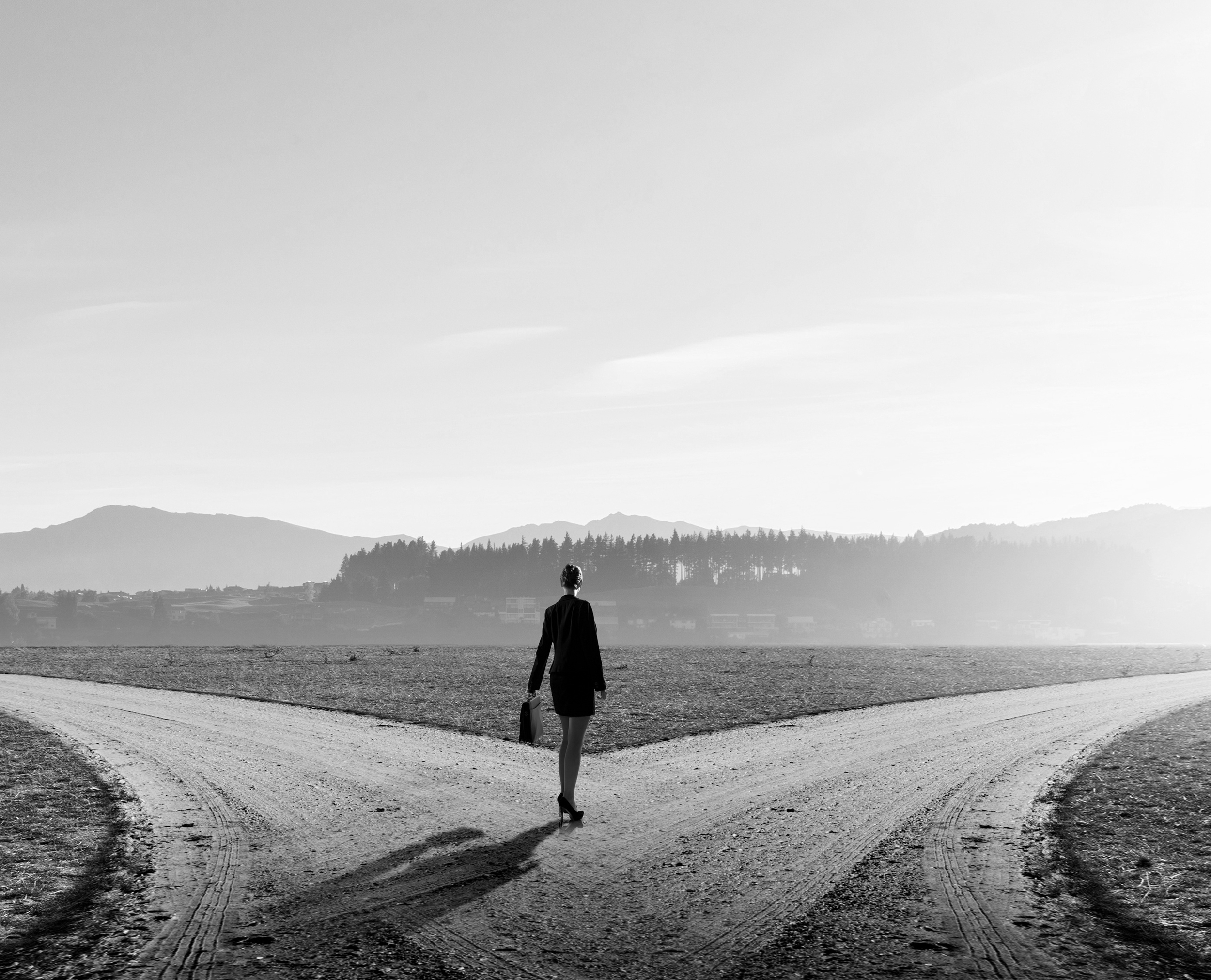 Take your career to the next level! Whether you're looking to move into a new role or an entirely different industry, InspireMe's career transition coaching will provide you with the guidance and support you'll need to move through your transition with grace and achieve success in your new position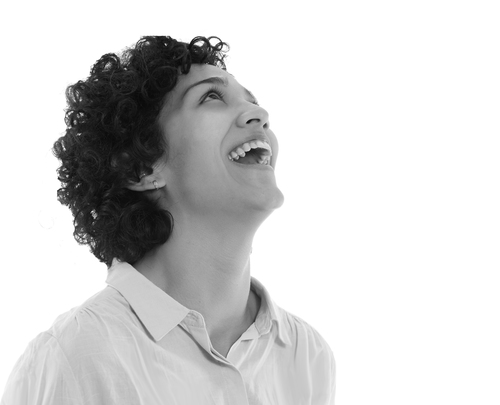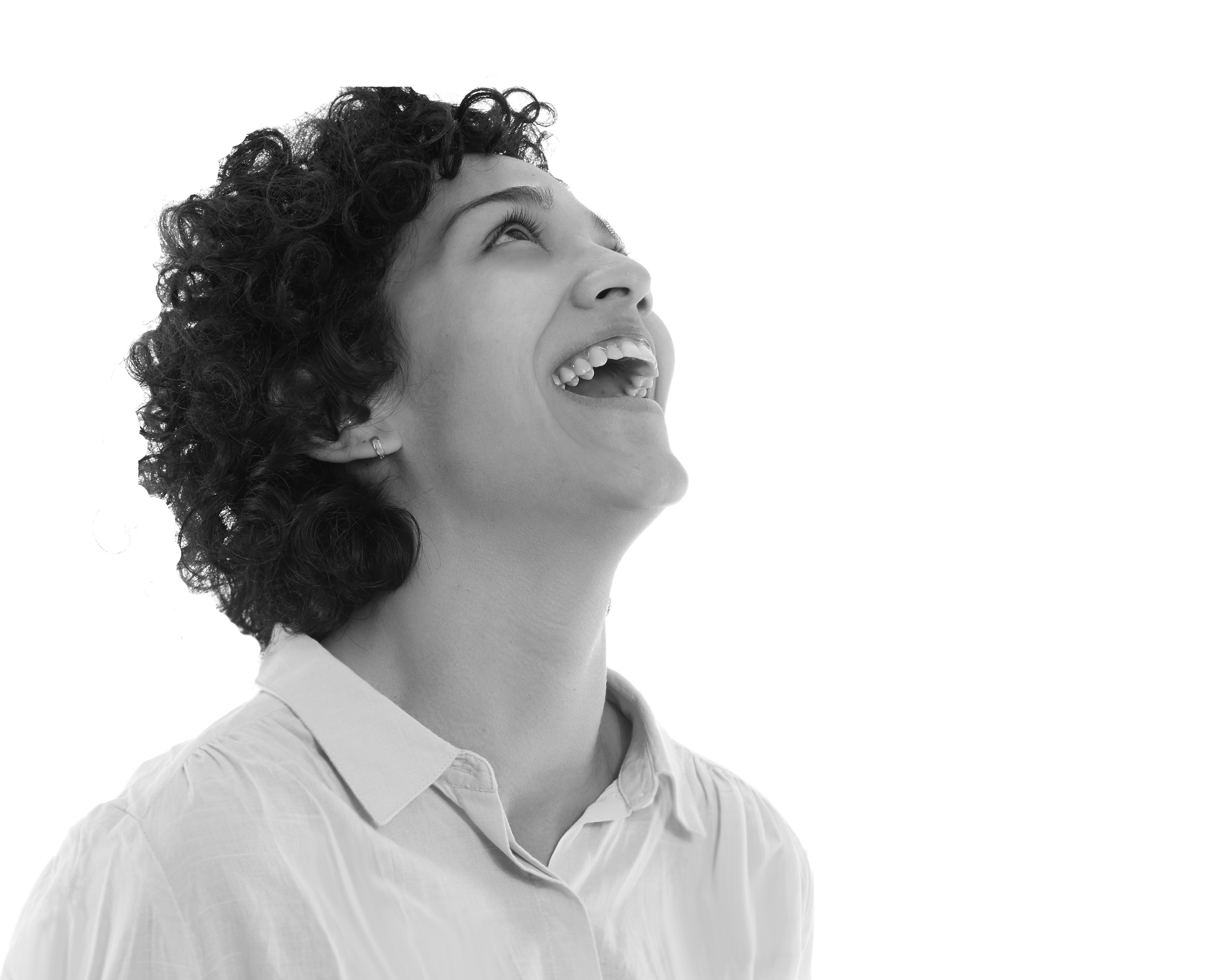 Intensive 4-Hour Transformational Workshops that will transform your energy from ineffective to powerful, positive, and influential in order for you to become as effective as possible in your career as a leader or during a career transition.