Z Team Realtors of Century 21 LeMac Realty
Z Team Realtors of Century 21 LeMac Realty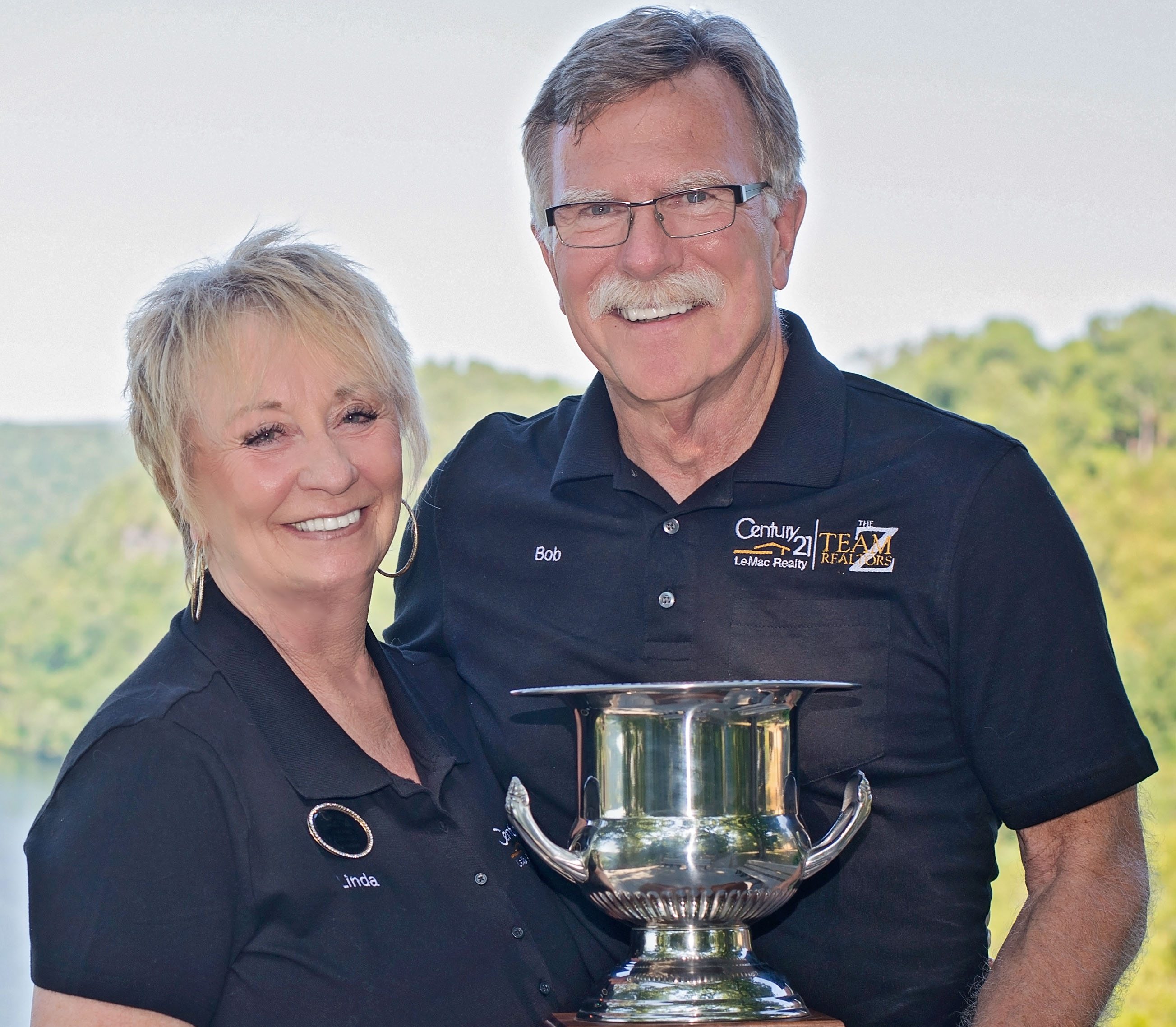 1024 Hwy 62 B

Mountain Home, AR 72653
Bob and Linda Zdora founders of The Z-Team Realtors began as a team 49 years ago when they married in 1972 and raised their family in Chicago, Illinois. Bob enlisted in the USMC and served during the Viet Nam War. Then went on to a successful 34 yr. career as Sgt. of Police, City of Chicago. Bob and Linda have 2 amazing sons Robert and Jason who both reside in hometown Chicago Illinois.
Bob and Linda relocated to the beautiful Ozark's in 2003 and began their encore careers as REALTORS and Executive Brokers of Century 21 LeMac Realty in Mountain Home Arkansas. Over time they added additional team member to The Z-Team. They are Reese Tubbs, Sam McMaster, Darlene Clark and T.J. Fitzmaurice. They bring a variety of skills and life experience with them. Land, residential, commercial,lake, river, acreage, 1st time buyers, downsizers and veterans. Our clients'needs are always our priority. We believe with our amazing team effort we can help clients "Find the right home, for the right time in their lives". Bob and Linda, Executive Brokers at Century 21 LeMac Realty. Have earned thru continued study, multiple NAR (National Association of Realtors) Designations. SRES Senior Real EstateSpecialists, ABR Accredited BuyersReps,GRI Graduates of theReal Estate Institute. Bob and Sam US Veteranshave earned the MPR Military Relocation Professional. Linda and Darlene areboth licensed in Arkansas and in Missouri. Bob was named Realtorof the Year in 2017. The Z-team has been the #1 Century 21 Team in the State of Arkansas multiple times.Diamond Level Multi Million Dollar Producer Award winners 2014 to 2019
We invite your call, text or email we happy to have the opportunity to speak with you.
Please visit us our web site, call or text us and of course you can email. Web:
http://retiretoarkansas.net/
Phone: 870-405-0793 or 870-405-5407Email:
HelloZteam@gmail.com